The
Blog
Our mission is to equip classical musicians with digital media to drive career growth. With this, we create free content to share ideas and tips on marketing, recording, filming and content creation for social media and much more.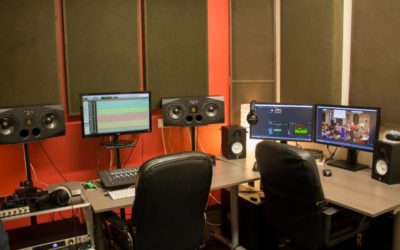 This month, April 2019, Mill Media Co. is 5 years old. I've been reminiscing over the past few years and thought it would be nice to share the story of our journey to where we are now.
Resources for musicians.
Get free resources, how-tos and offers on our services straight to your inbox.