The
Blog
Our mission is to equip classical musicians with digital media to drive career growth. With this, we create free content to share ideas and tips on marketing, recording, filming and content creation for social media and much more.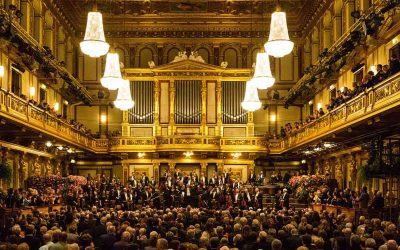 Marketing for MusiciansThree ways to get in front of more people online and build your own following.We all want to grow our online presence and audience, because let's face it, if you've got a social media channel then you want it to work! Even better… you may want...
Resources for Classical Musicians
Emails to help and inspire you.
No spam, we promise.
Join us by hitting that subscribe button!