Travel and accomodation information.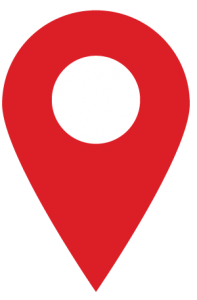 Where to stay, how to get here & how we can look after you
We have worked with clients who have travelled to us from Germany, Paris, London and other parts of the UK. Below are our recommendations for accommodation and some information on travel.
Whether you want to record you next album with us, or create films with us, we can help you with every step of the way to ensure that your travel and accommodation experience is stress-free and enjoyable.
If you have any questions or would like some advice with Manchester travel, please get in contact any time and we will help you.
 Manchester UK
• Where to stay for easy travel to the venues
• How to get to the venue
• What we can do to make your visit safe & hassle free

• You can fly direct to Manchester from a huge list of international and domestic airports. 
• We can meet you personally or arrange a taxi to get you to your accomodation & get you safely back again.*
• Many clients take the opportunity to  visit other parts of the UK after working with Mill – Manchester has great rail connections.
Taxi information for Manchester Airport can be found here.

• The Stoller Hall & The Carole Nash Hall are situated directly opposite Victoria Station right in the centre of the city.
• Our recommended hotel is a very short walk from Victoria Station, you won't even need a taxi.
• Eurostar from Paris to Manchester via London takes approximately 5.30hrs. More info here.

• For sheer convenience, we recommend the Roomzzz hotel* & appartments in the Manchester Corn Exchange. Past clients have been happy there and it is literally throwing distance from The Stoller & Carole Nash Halls.
• Our recommended hotel is a very short walk from Victoria Station, you won't even need a taxi.
*We are not affiliated with Roomzzz in any way. We recommend you look at their website, check reviews.