Concert Filming & Recording
Live recording & filming for classical & jazz concerts
Concerts

Captured for Audio & Film
Mill Media offers a full concert filming and recording service.
Live concert recording

Engineered by specialists

Live visual editing (vision mixing)

Multi camera 
In concert & behind-the-scenes video 
Event photography
Our equipment can scale to meet the size of the venue, performance area and ensemble(s).
From solo pianists to symphony orchestras, we offer mult-track recording with up to 64 channels and live vision mixing with up to 8 cameras.
We tailor our approach to each client depending on their requirements and budget. Talk to us to talk about your project and we'll work out the best solution for recording or filming your live classical or jazz event.
We can provide information for projects pursuing funding applications – just get in touch for assistance.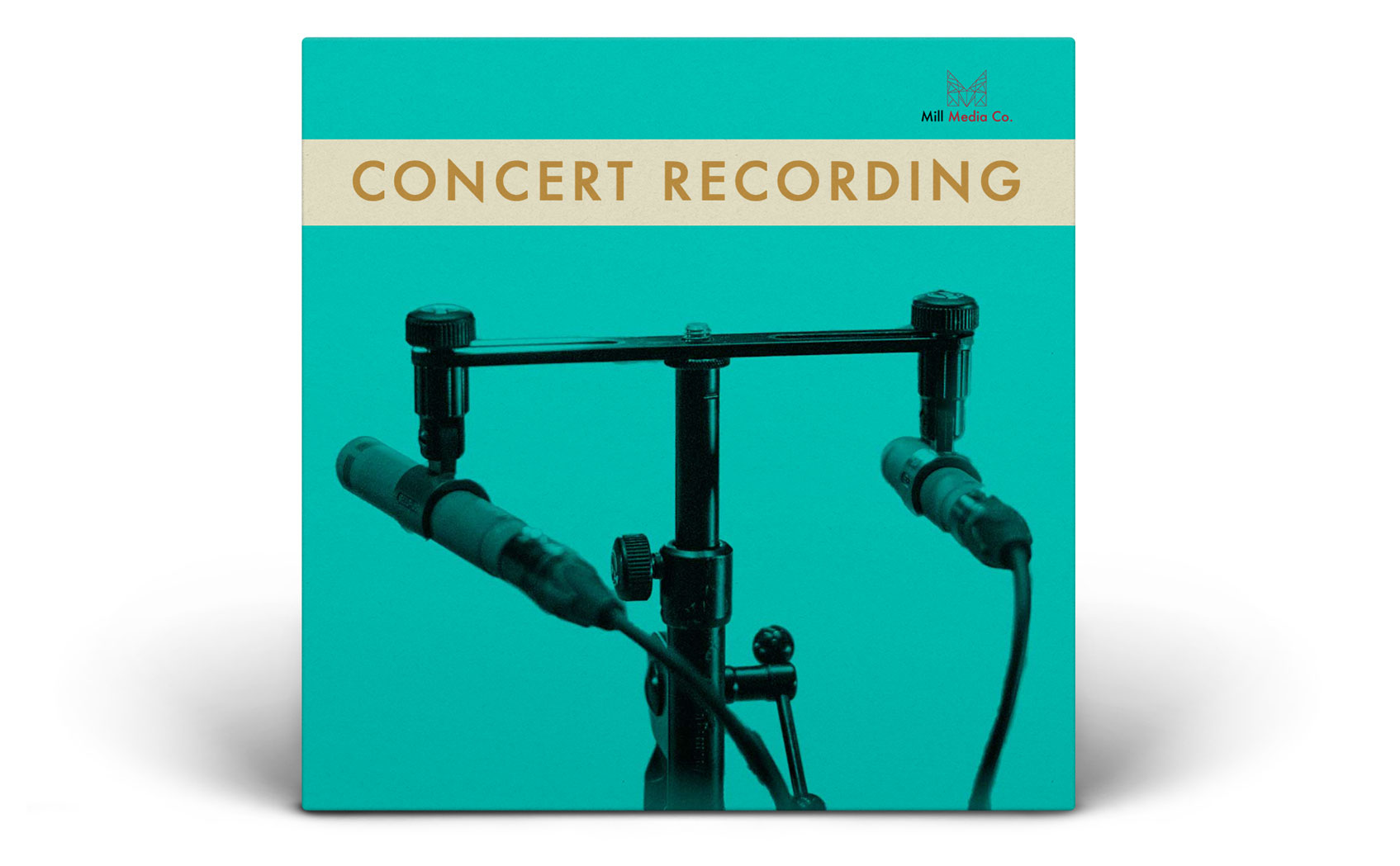 Capturing the energy, intimacy and ambience of a performance is the real job of sound recording for live concerts. We have the experience and equipment to produce the highest quality audio for every type of live classical or jazz concert. From soloists and ensembles in recital halls to orchestras in concert halls. Preserve the occasion for broadcast, streaming or CD media.
We offer a variety of I/O functionality with our modular recording rig; with this we can run digital snakes via CAT5 or analog snakes up to 50m. Our channel count can reach 64 simultaneous audio inputs satisfying the most complex of concert productions.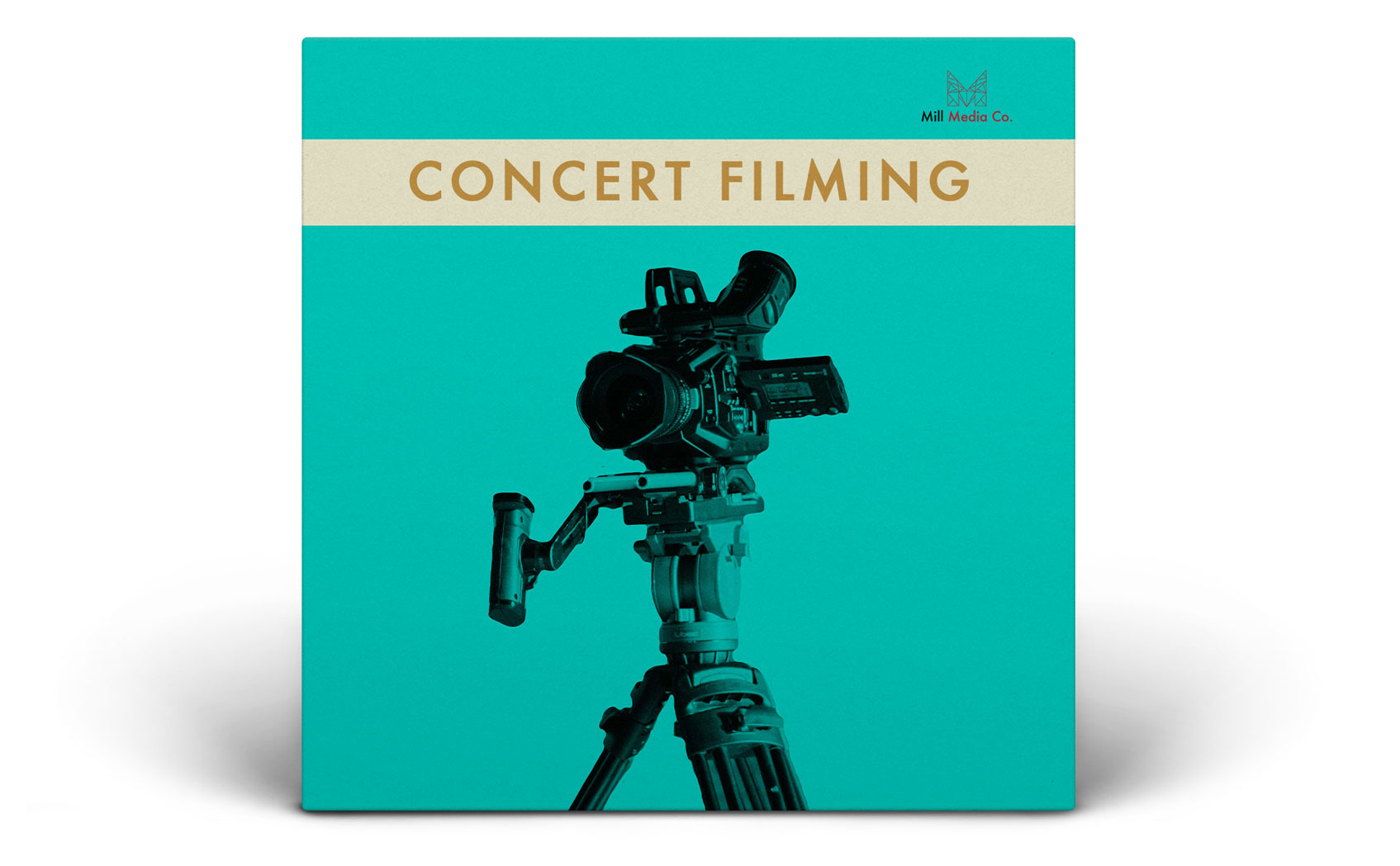 Bring your concert to life on screen with unobtrusive and cinematic camera work. During the concert and in post-production, our team can work with scores to ensure every important musical moment is captured. Our editors understand the nuance of classical & jazz performance and we aim to ensure viewers get to see all the action.
Our cameras shoot in beautiful 1080p HD up to 4K UHD, though 1080p is standard for live streaming. Depending on budget, the cameras can either be locked down on a tripod or fixed to grips such as sliders, dollies, gimbals or jibs giving a much more cinematic feel to the footage. Whatever the setup, each camera is manned by an operator to ensure a quality image is captured and the audience is safe if the cameras are in close proximity.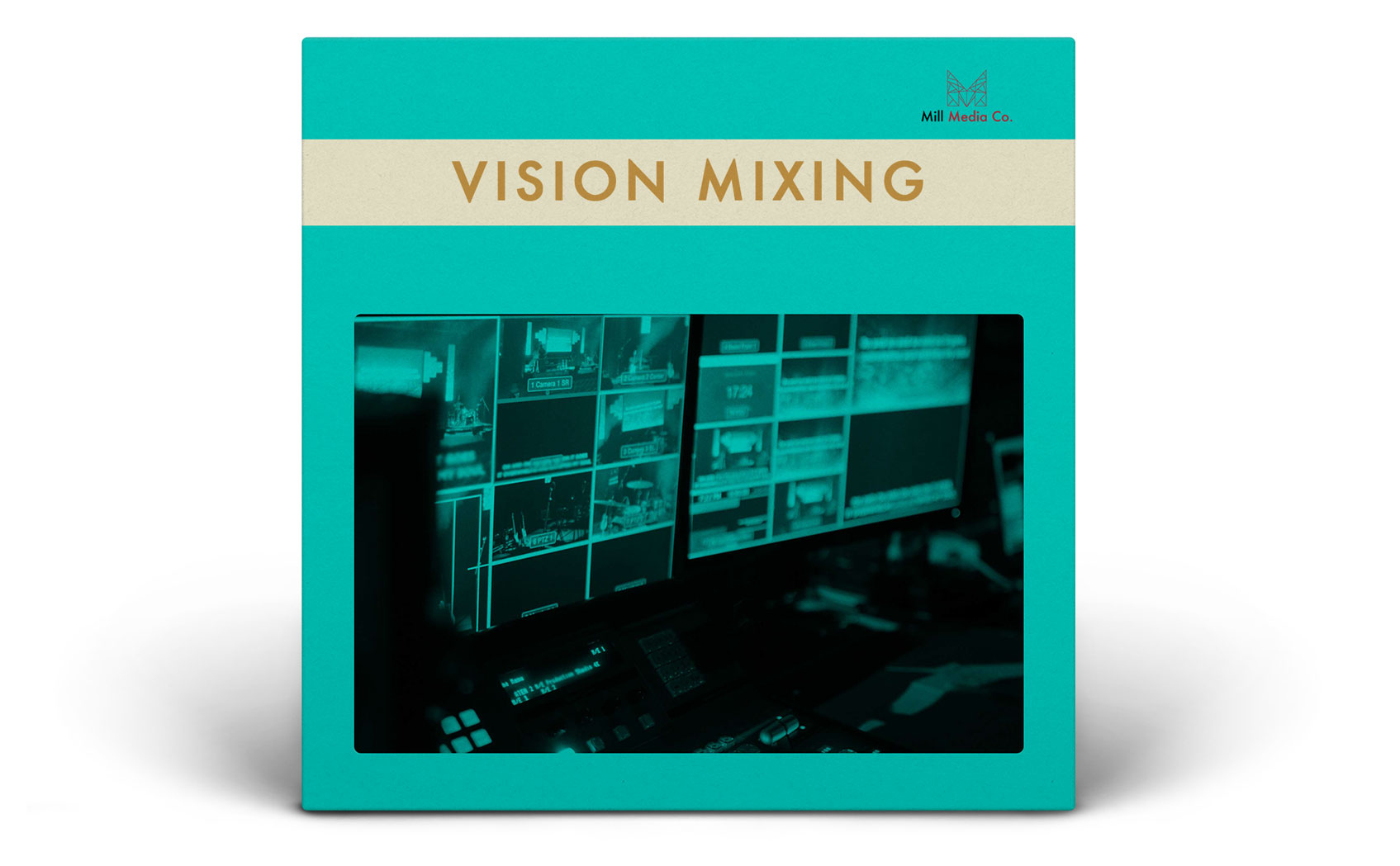 Vision mixing provides real-time edits for live streamed broadcasts and fast turnaround post-production where minimal post-production editing is required.
During a live stream, we can layer premade graphics and text over the image so that your concert is branded and the viewers have all of the information they need.
We also provide a design service if you would like branded custom made graphics for your live stream.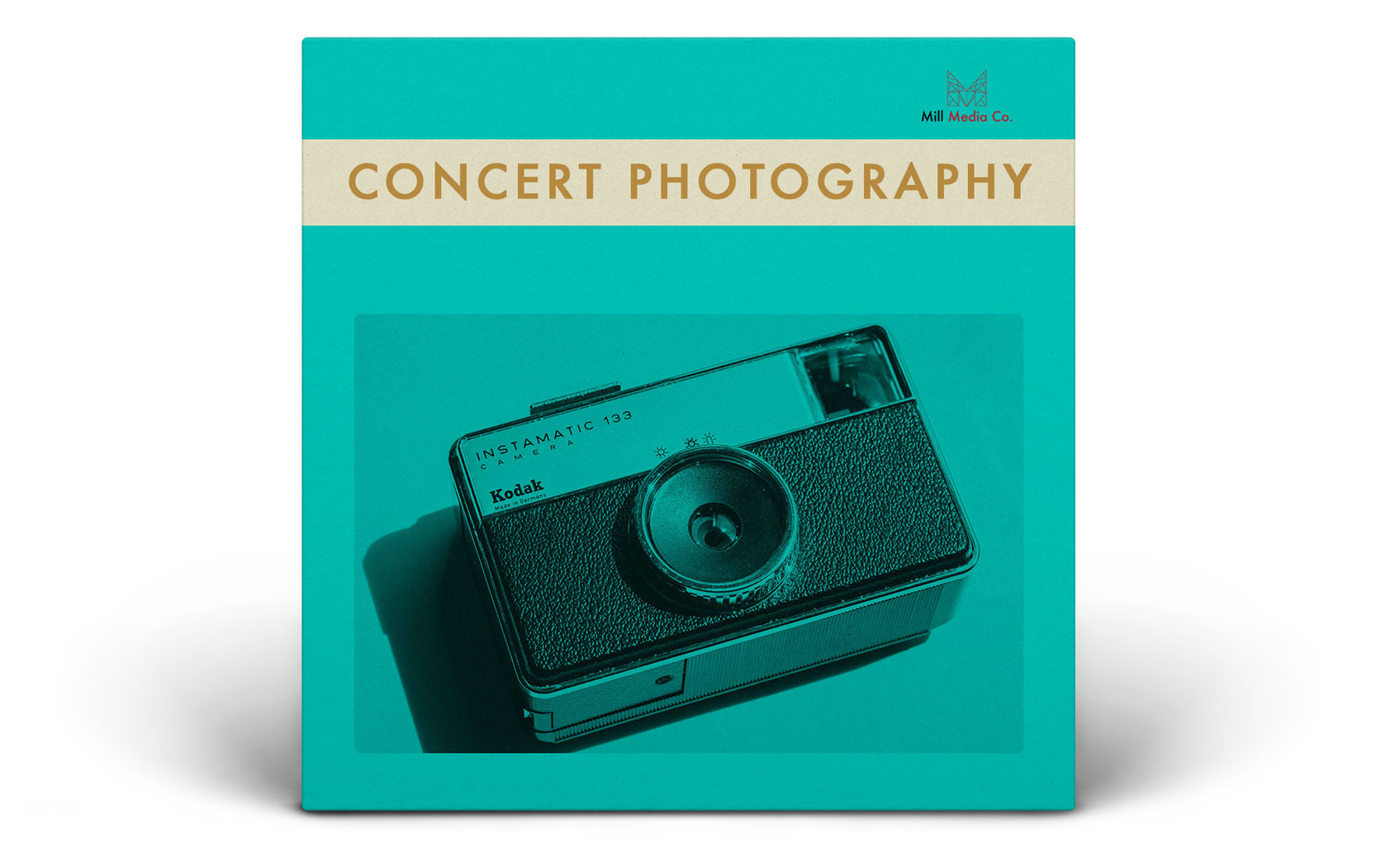 Event photography and behind the scenes content is ideal for making sure you have the creative assets you need for promoting your live recordings and concert films on social media.
For live concert photography, we use mirrorless cameras which are 100% silent, so there are no disruptive camera clicks & noises during the concert!
The photography can also be used for print media and artwork – just ask us about our photography services and licensing.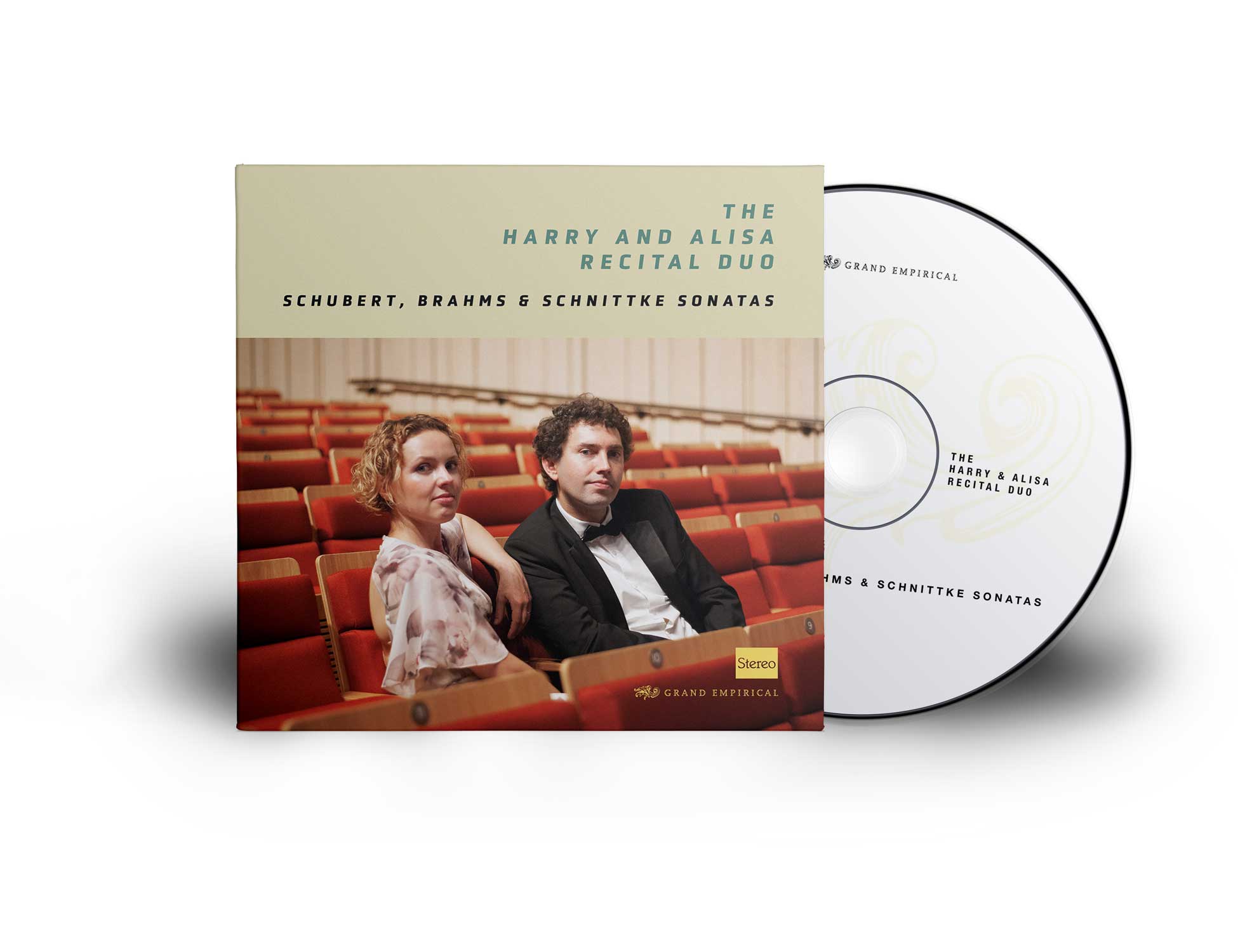 2 days recording

Editing & balancing

Mastering for digital & CD release

Promotional film

Behind-the-scenes content

Photography to document the process

Album artwork design

Release on the Mill Media label, Grand Empirical, or any other label