Audio, video and website services for classical musicians.
Digital media services for classical musicians.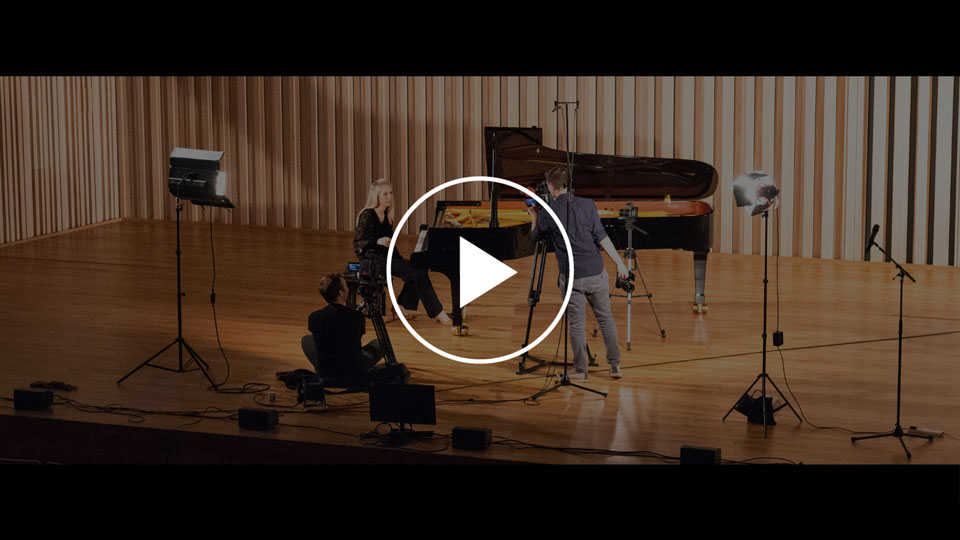 We offer recording and filming services, as well as press-kit websites, specifically for classical musicians.
Check out our media packages for the most effective way of creating professional media content for your social media channels and website.
Our Services
Professional audio and visual services for classical musicians.
Sound Recording
Everything from venue choice, location recording, editing and mastering for digital and CD release.
Film Production
Everything from pre-production to location filming and editing ready for digital and DVD release.
We love working on every project, whether it be a live recording, filming in a beautiful concert hall, or documenting behind-the-scenes content for social media.
Laurence Perkins
Bassoonist, Manchester Camerata | UK
I worked with Mill Media Co. on a music promotion video in Manchester. They were both excellent to work with – totally organised, working efficiently with very good equipment, and very patient and helpful with my lack of abilities to speak while being filmed! The finished product is exactly what I hoped for, top-quality picture and sound, and very well put together. Would highly recommend their service to anyone.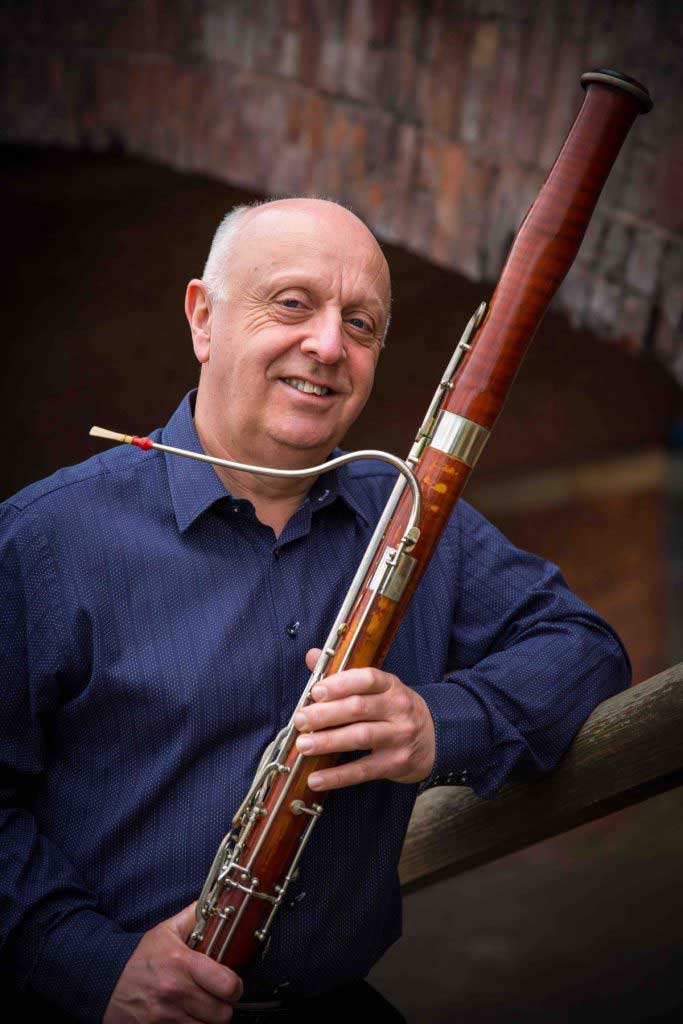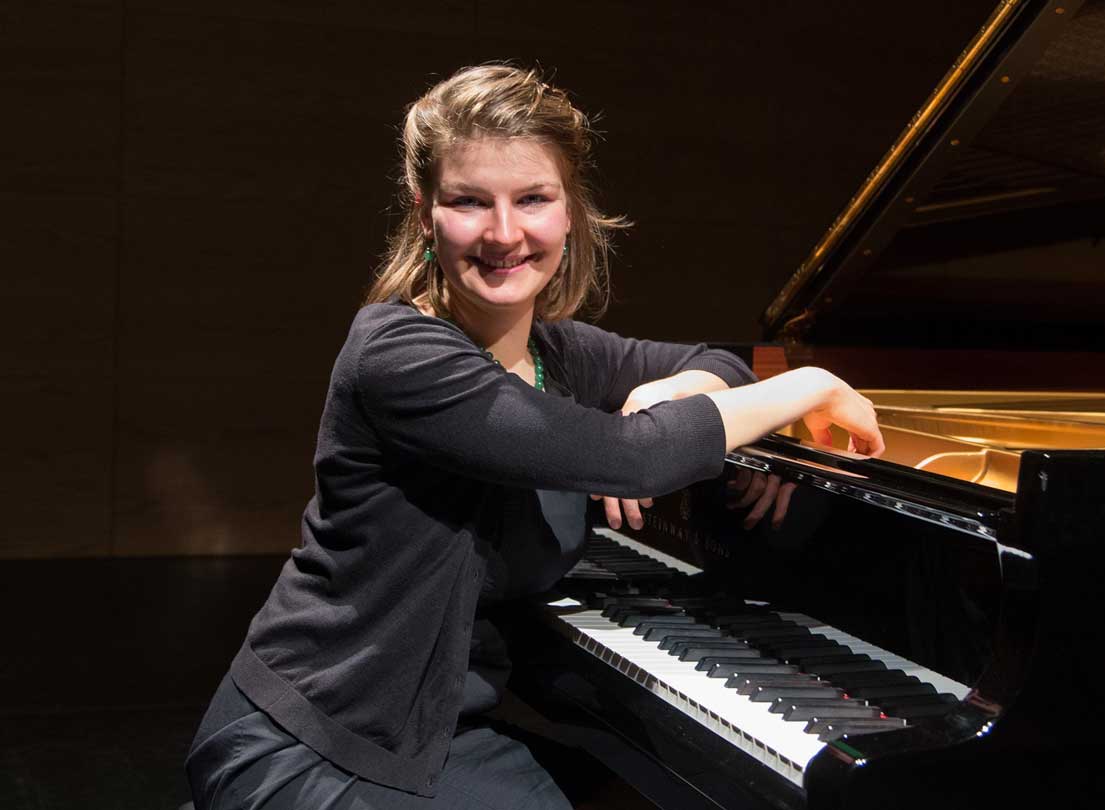 Yulia Vershinina
Pianist | Russia
It is a real pleasure recording with Mill Media Co. They are true professionals in all respects and I enjoyed the recording session as much as listening to the final product. They manage to create a very friendly and relaxed atmosphere during the session. They also guide you very sensibly so that you spread your energy and focus efficiently throughout the session. And the sound quality of the recording is simply extraordinary.
Media Packages
Everything needed to record, film and release your music.

Create professional video media.
Video & audio production sessions in premiere concert venues. Designed for musicians who need professional media content to help them get more contacts, performance work and to boost their social media profile.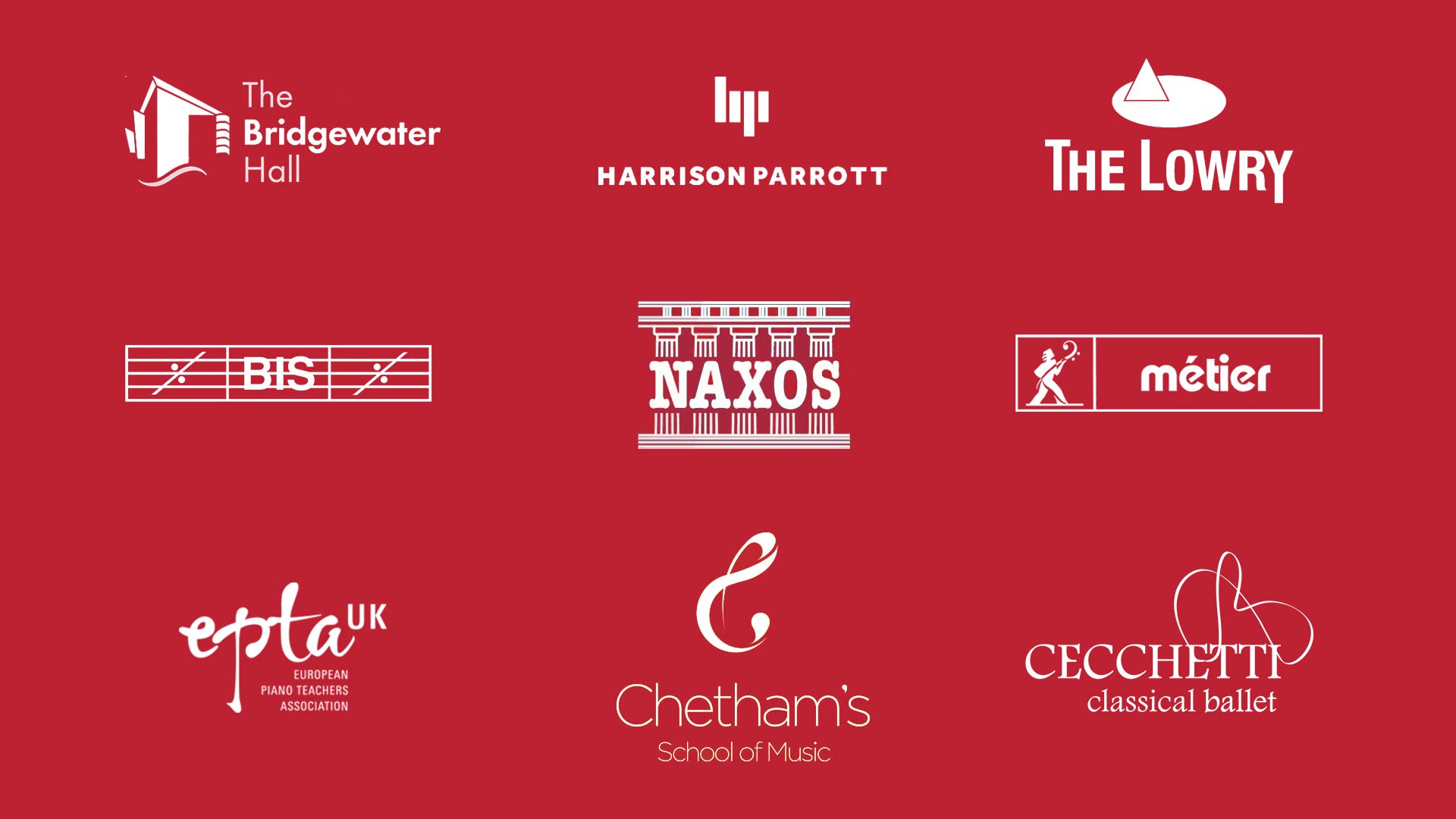 Our mission is to equip classical musicians with digital media to grow their careers. With this, we create free content to share ideas and tips on marketing, recording and filming, content creation for social media and much more.
Resources for musicians.
Get free resources, how-tos and offers on our services straight to your inbox.