Create professional video media.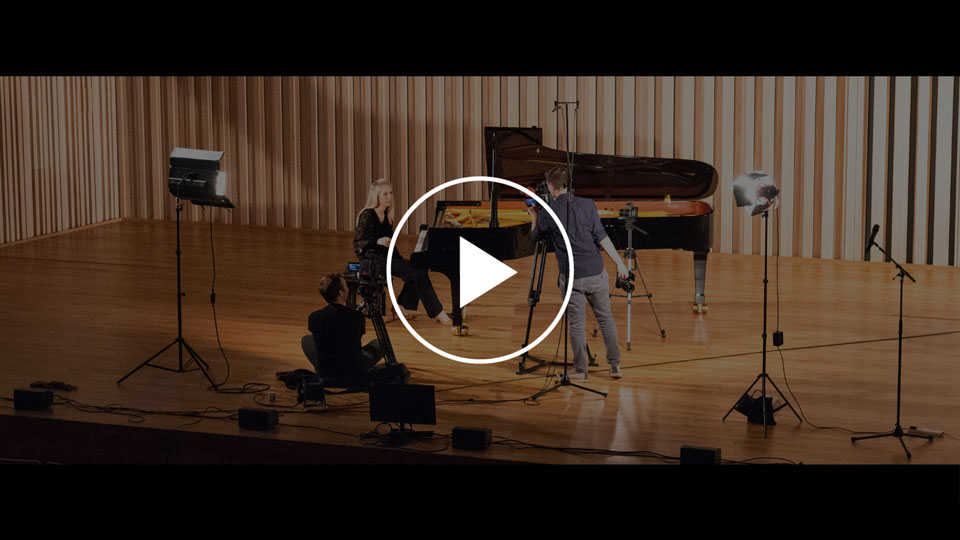 1 day sessions to create films ideal for electronic press kits, showreels and social media. Included in a Mill Session package is:
Recording
Filming
Editing
All you need to do is perform.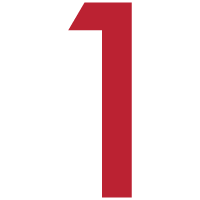 Choose your venue
Experience some of the best venues in the UK from our recommended selection below, or we can find another venue suitable for your project.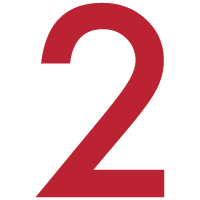 Pick a date
The concert halls we work in are available during the week and weekend, though one month notice is usually required.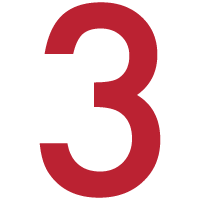 Turn up & perform
Create audio recordings and performance & promotional films to give yourself a professional online presence.

8 Hour Session (incl. setup)
Professional multi-track audio recording
Production team
Multi camera set-up*
Professional photography
Venue hire included
Grand piano*
Post production*
*Extra options
Additional cameras and/or specific lighting requirements from £300
Mastering for CD & Digital release £150
Promo film £300
Venues add on a piano hire & tuning fee
Payment can be made in instalments.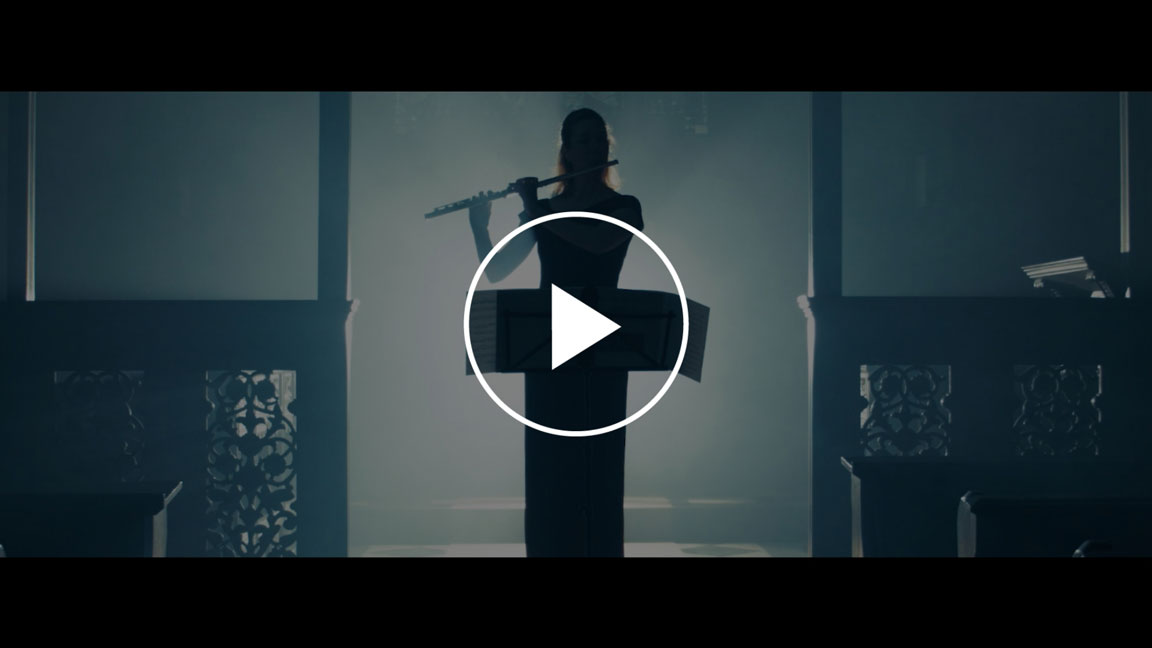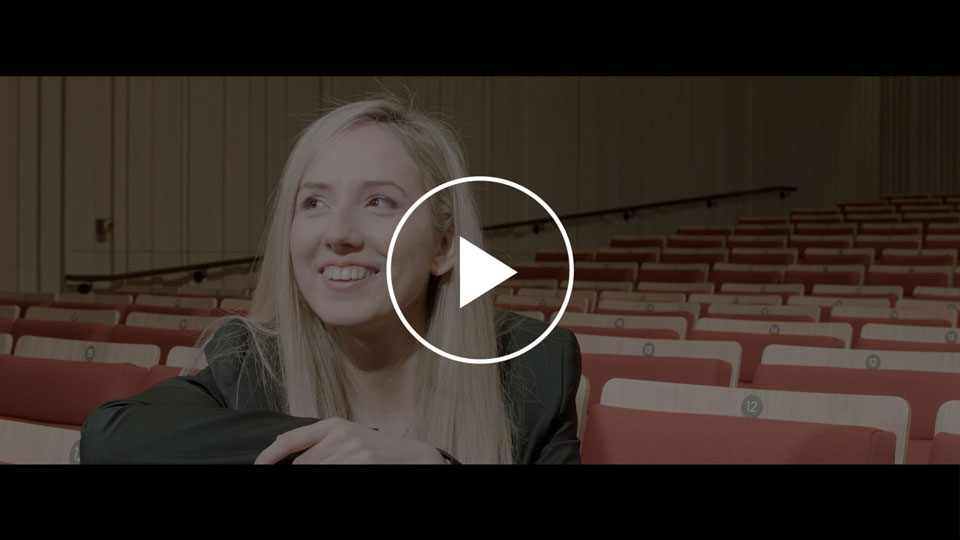 Let's start a conversation.
We want to ensure your Mill Session is exactly tailored to what you need. So the next best thing to do is tell us what you have in mind, if you have a venue of preference, then we can help shape the perfect Session day for you.
Artist Showcases
We've had the pleasure of working with some of the UKs finest musicians, as well as using beautiful venues such as The Bridgewater Hall, The Stoller Hall, various Cathedrals, and even rundown warehouses! Check out some of our artist highlights and get a flavour of the Mill Sessions experience with our behind-the-scenes films.