Marketing for Classical Musicians
These articles will give you ideas, strategies and tools for marketing yourself as a musician.
Learn how digital marketing can help you gain you new contacts and get more bookings whilst actually having fun with it!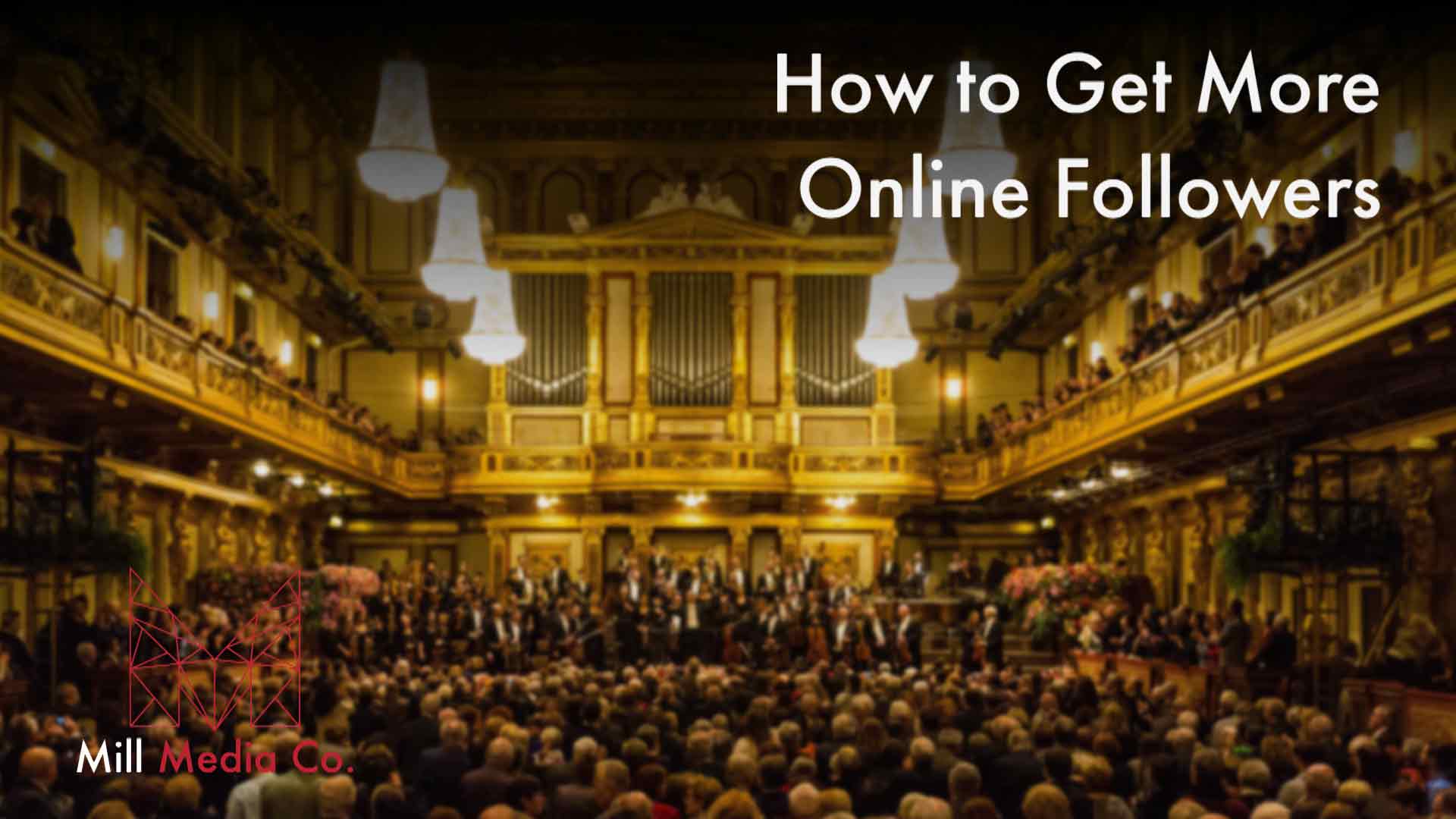 Three ways to get in front of more people online and build your own following.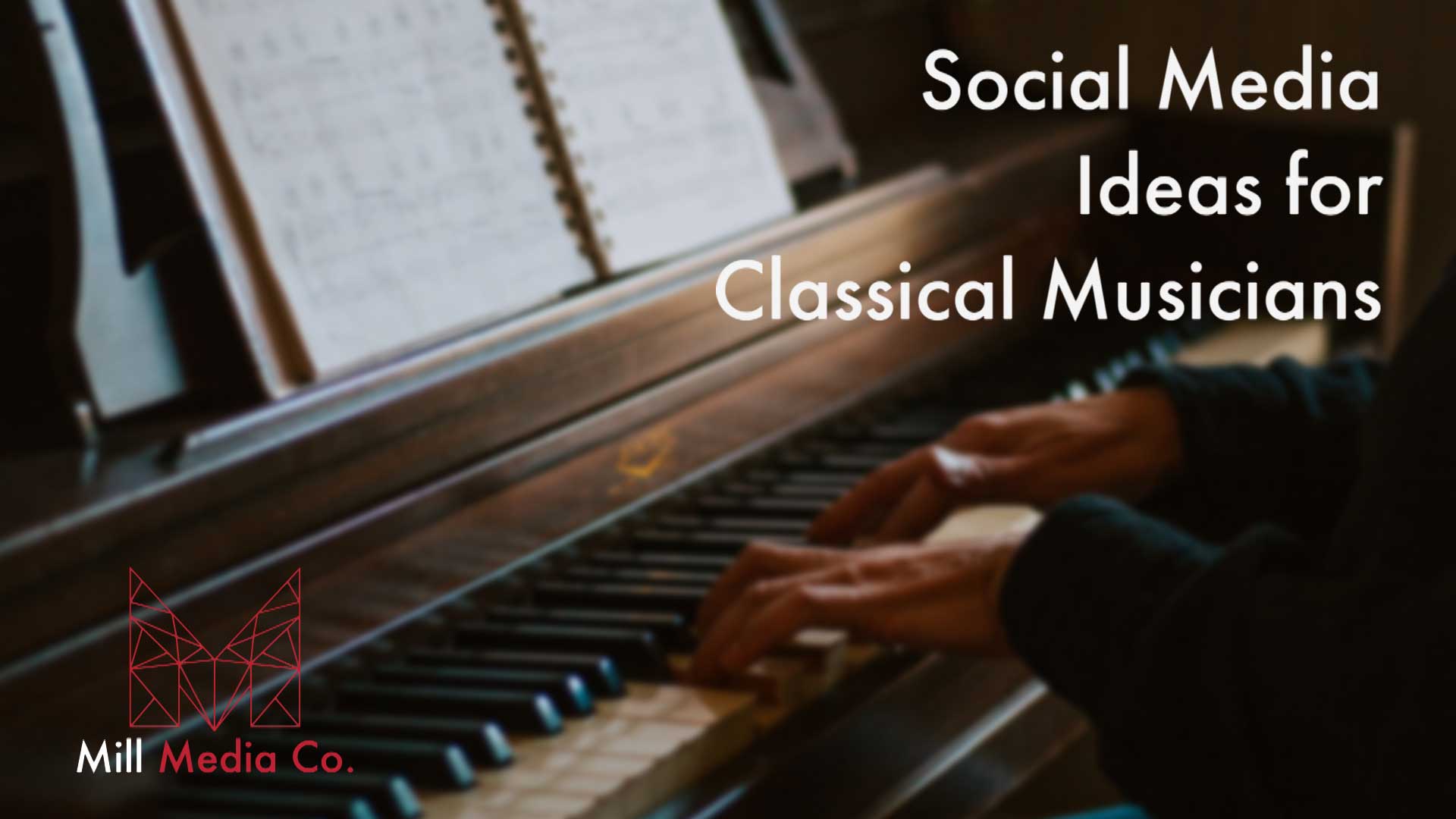 We share ideas and free online tools for how to up your social media game and grow an online following.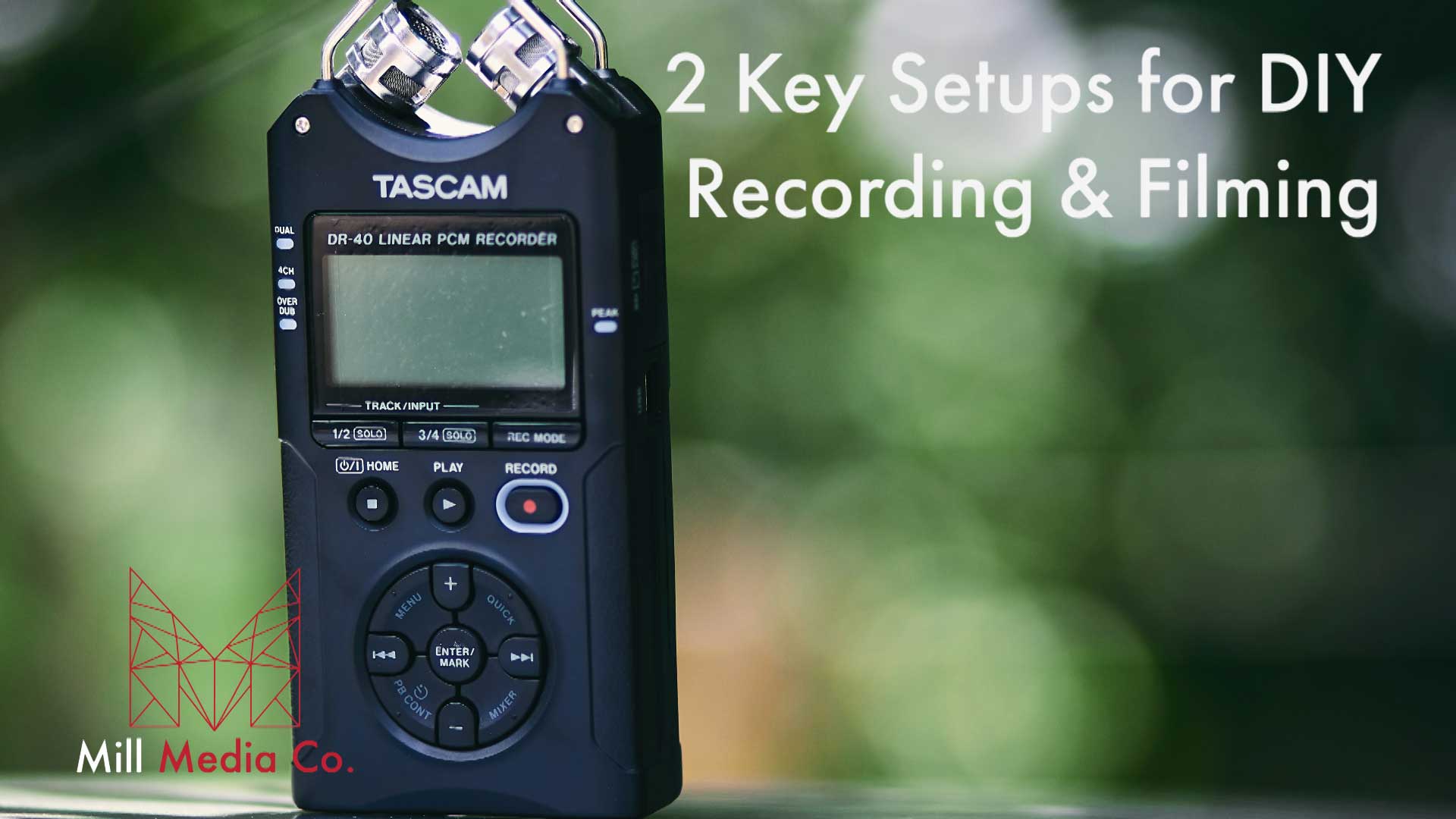 Helpful tips on DIY recording & filming for classical musicians that can be done today.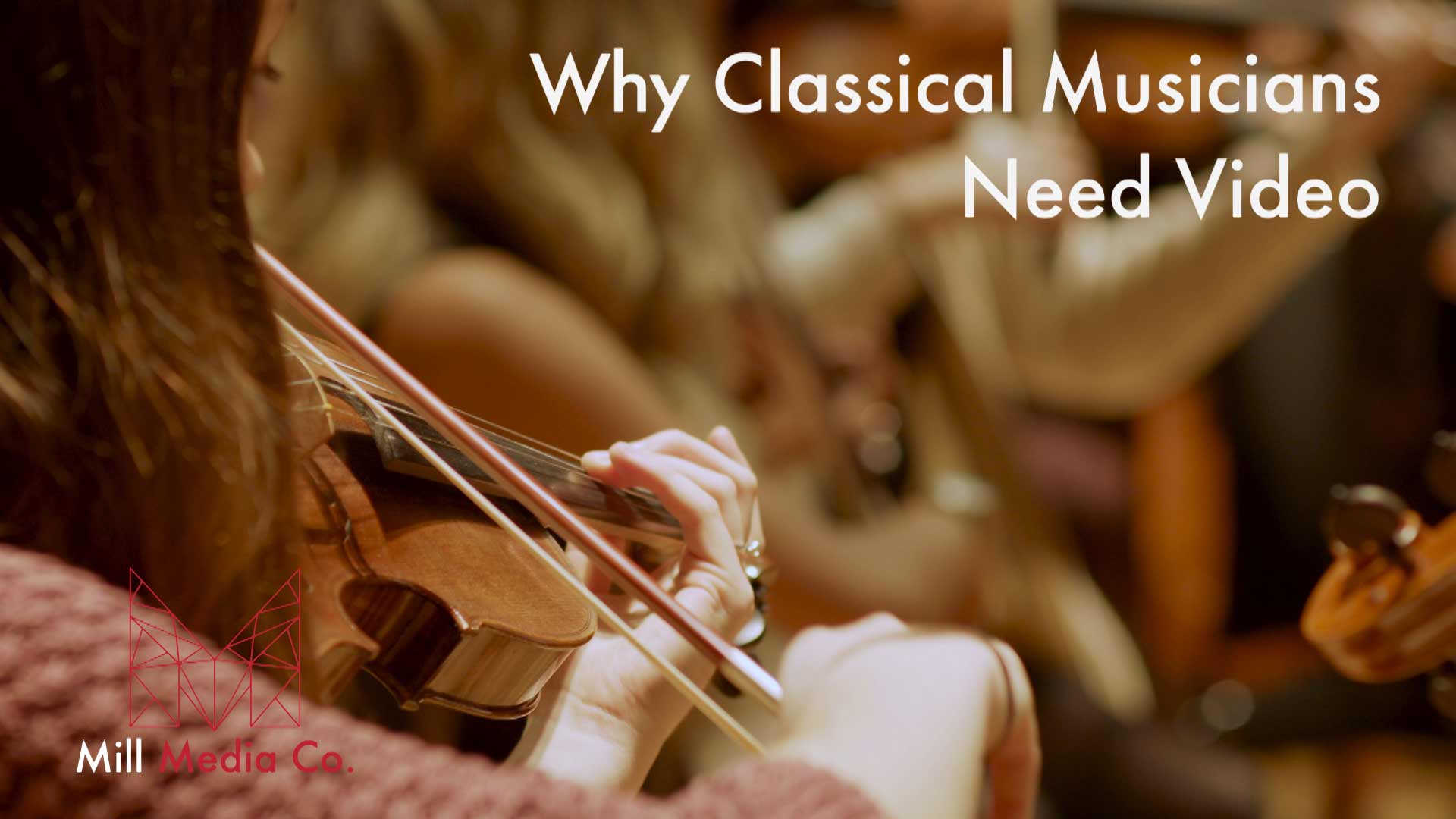 The value of having good quality audio-visual content is massive. It can help grow your career for many years into the future.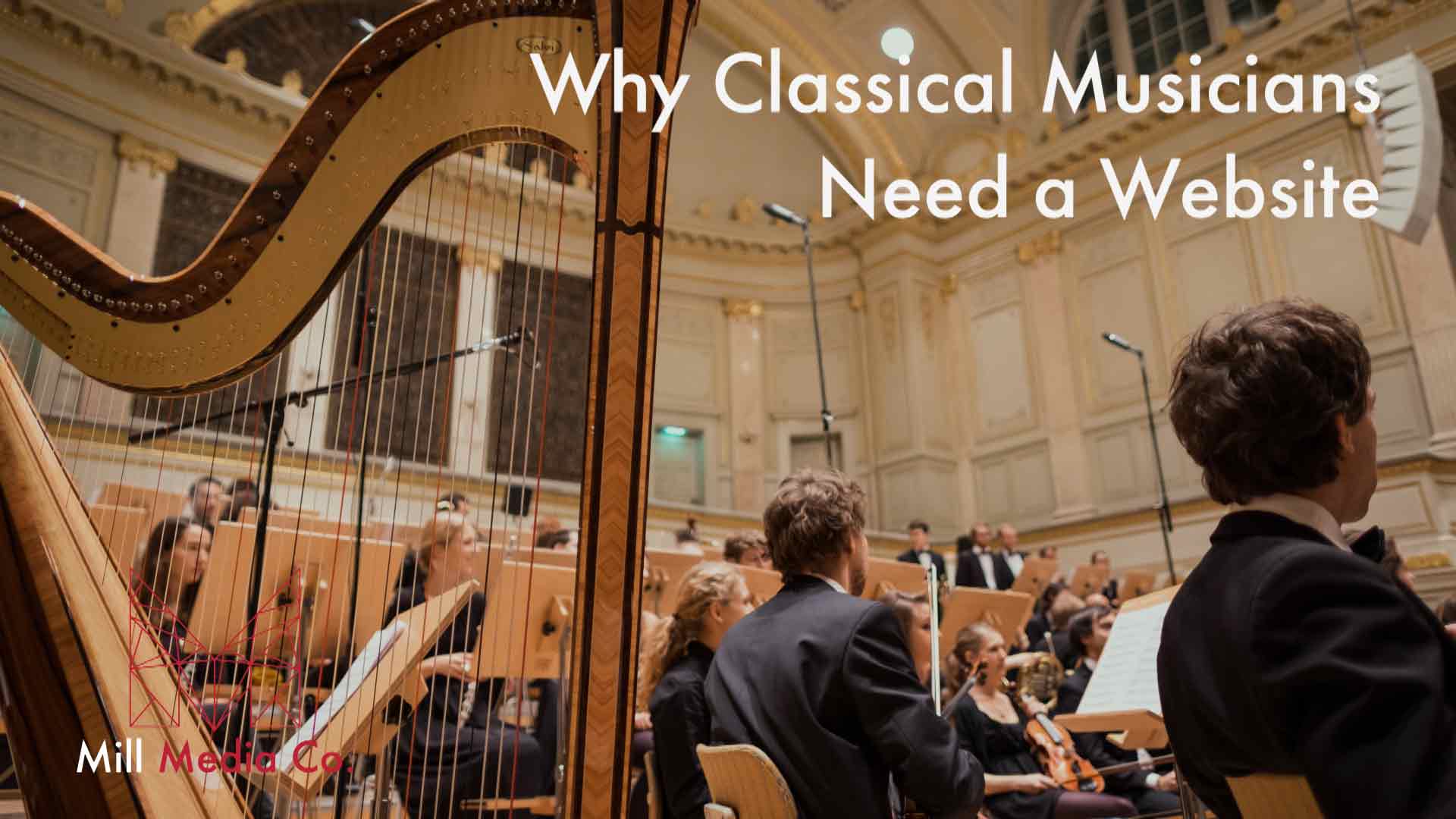 What should a website do for you? Are they still useful or necessary? Here's what we recommend for musicians to do.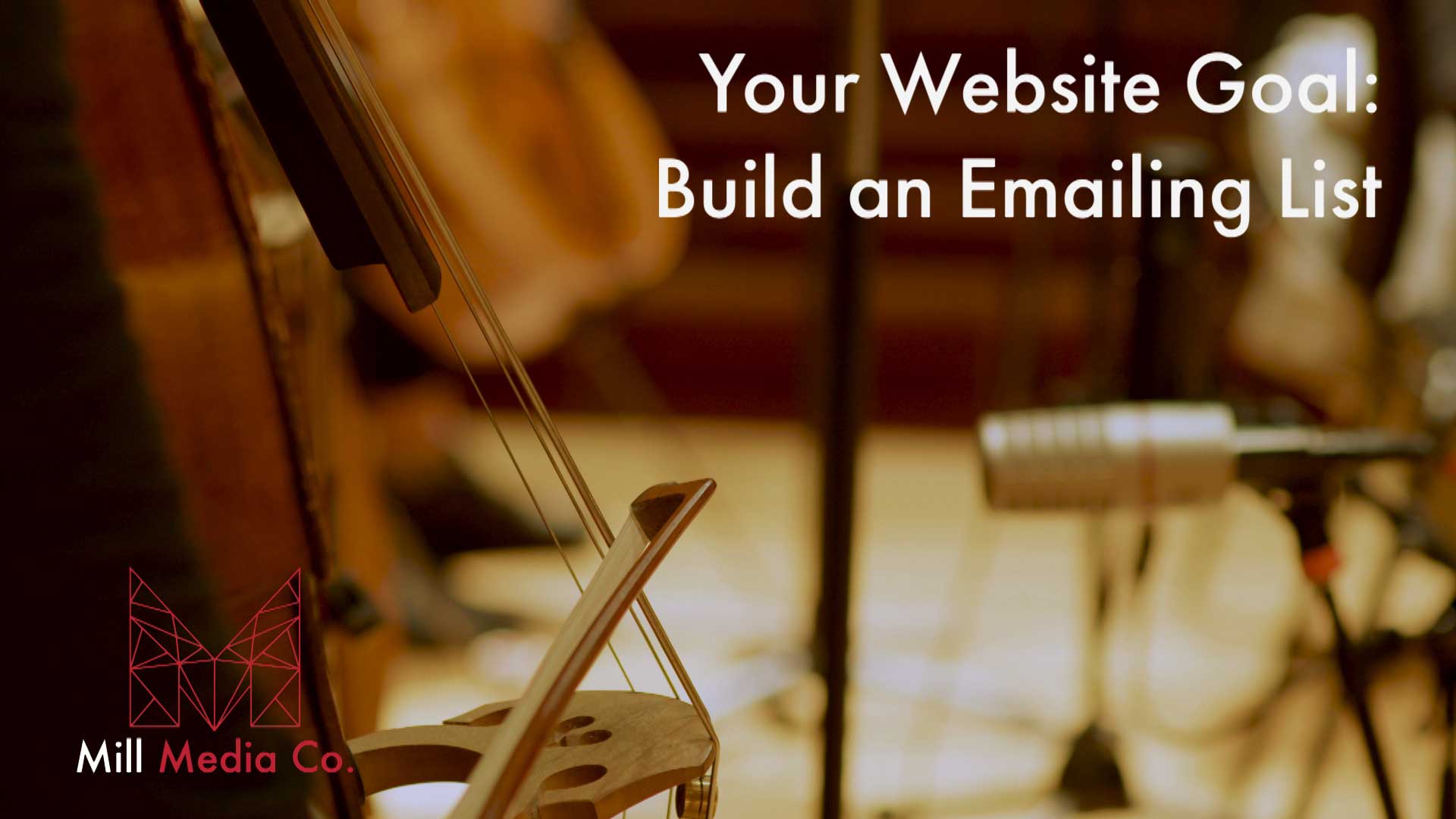 When someone gives you their email address, they are happy to hear from you.
Resources for Classical Musicians
Emails to help and inspire you.
No spam, we promise.
Join us by hitting that subscribe button!