Marketing for classical musicians
In this five-part series, James and Ben discuss ideas, strategy and tools for marketing yourself as a musician. Hear about how online and traditional media help you can gain you new contacts, get more bookings and actually have fun with it!

Creative Director
James is an experienced photographer, digital designer and marketer supercharging the Mill Media Company. He is a multi-instrumentalist living on a blurred line between classical and country music.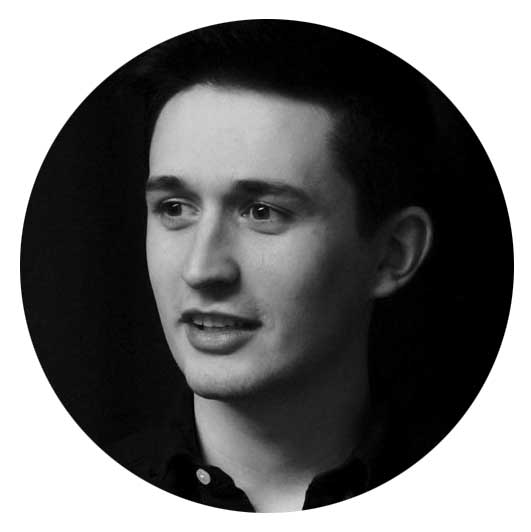 Founder
Ben trained at Futureworks Media School and the Royal Northern College of Music, giving him the ideal set of skills and experience needed to create a company tailored to the requirements of classical musicians.
Resources for musicians.
Get free resources, how-tos and offers on our services straight to your inbox.