When someone gives you their email address, they want to hear from you.
This is an excerpt from a conversation James and Ben had about email marketing being the main purpose of your website.
MailChimp
As mentioned in the video, MailChimp is one of the industry leading platforms for email marketing. Used by individuals and international companies, it will certainly fulfill all of your email marketing dreams. We have used this platform for years, however, to be honest with you, it is somewhat complex to use if you are not familiar with email marketing platforms.
SendFox
We would now recommend SendFox to use for a simple and easy way to get going with email marketing. SendFox is made for content creators (i.e. classical musicians!) and doesn't overwhelm you with too many options. The bonus of SendFox is you can setup a landing page (i.e. a webpage) for free to help market yourself and grow your emailing list.
Start today!
If you can focus on growing your emailing list to 100 people intersted in what you do, you never know what opportunities it could lead to down the line.
Unlike social media where you can't control how many of your followers see each post, email marketing allows you to craft longer form content and ensure that everyone recieves it.
If you would like any help setting up an emailing list or have any questions about email marketing, please do let us know and we are always happy to give free advice.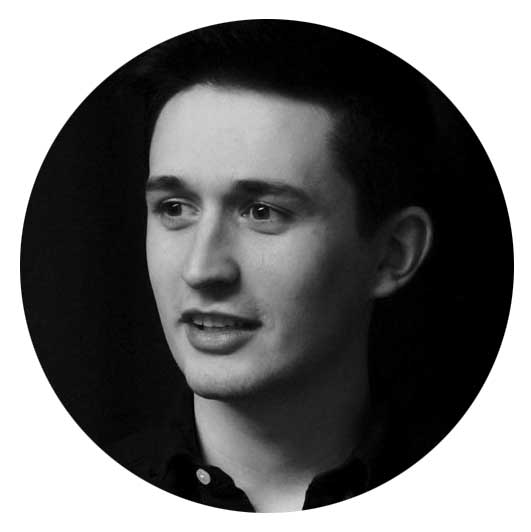 Ben trained at Futureworks Media School and the Royal Northern College of Music, giving him the ideal set of skills and experience needed to lead a company tailored to the requirements of classical musicians.
Resources for Classical Musicians
Emails to help and inspire you.
No spam, we promise.
Join us by hitting that subscribe button!