Our work
Northern Film Orchestra
a new orchestra
Promotional Film
We worked with the NFO for one day in The Stoller Hall to film five original pieces by five different composers, as well as the operations of the day, to create a promotional film.
The Adventure Continues
One of the pieces by composer Mitchell Gibbs which was recorded by NFO and filmed by us within a 1 hour session.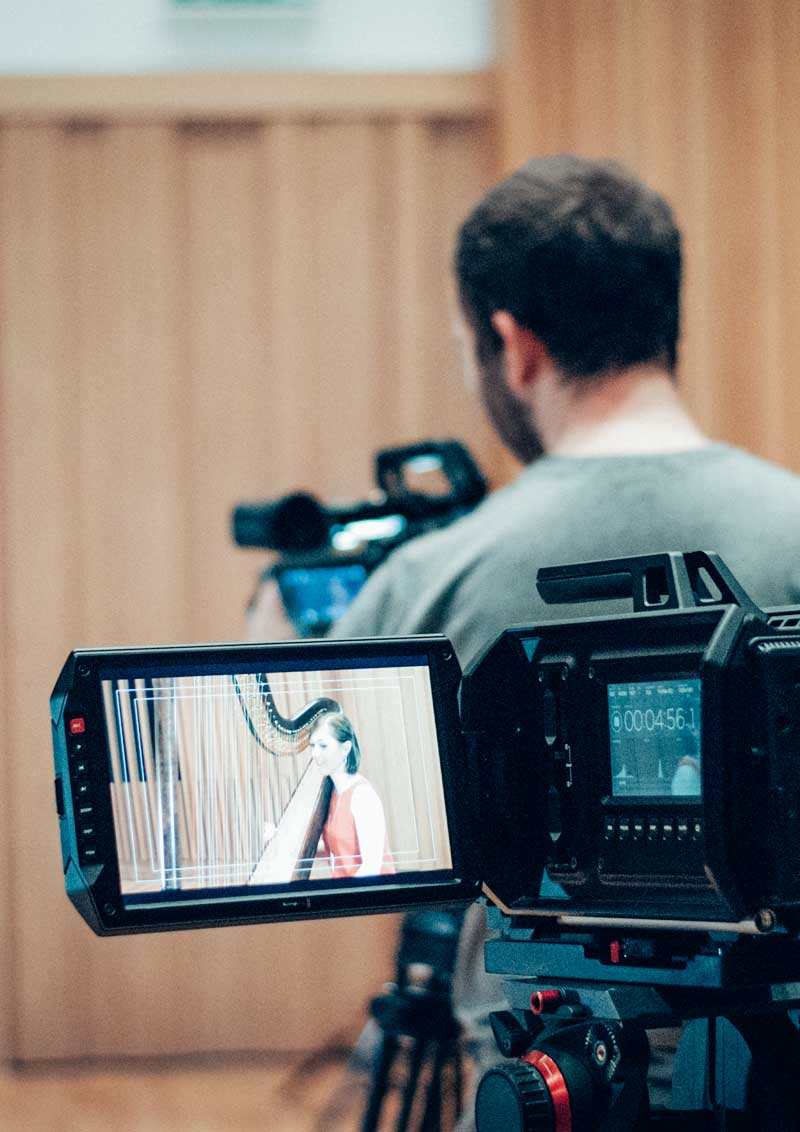 Film & sound to raise your profile.
We've worked with soloists at the beginning of their careers, through to orchestras and world-renowned instrumentalists.
Mill Sessions are designed for classical musicians who need professional video and audio content to gain exposure and contacts.
Book a session and let us take care of everything you need for a successful filming and recording experience.




Our Artists
We're proud of the artists we work with and enjoy watching their careers develop. Our showcases will give you a hint of the work that goes into each session and what to expect when you book one for yourself.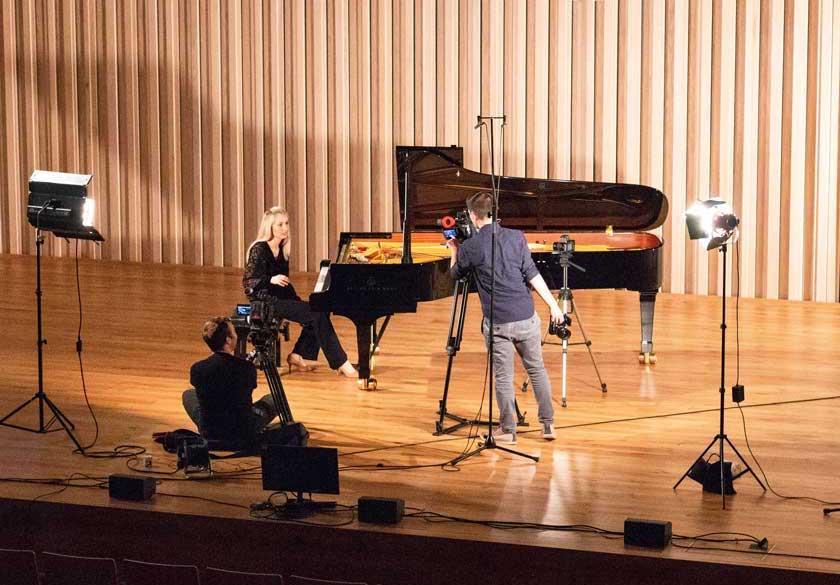 Resources for Classical Musicians
Emails to help and inspire you.
No spam, we promise.
Join us by hitting that subscribe button!