A classic feel and a moving performance
It's always an honour to work with a musician who understands how media works and the importance of giving insights and high quality video to their followers. Esther has managed to use social media, video and photography to
make herself a brand, all the while never compromising on the true hard work that goes in to developing as a musician. Esther is an inspiration to us, and we hope you enjoy her performances as much as we did.
Video |

Bach Partita No.2 – Allemande
Part of a set of six works by Bach, this first movement of the Partitia No.2 in D minor is performed and paced beautifully by Esther. For this film we chose simple, warm lighting and used three camera set-ups to allow us movement.
Having Esther standing alone in the Carole Nash Hall with the shots showing the full setting, mic stands and all, gives the film honesty and intimacy, capturing Esther's grace and natural glamour.
Video |

Chanson d'été (Summer Song) by Paul Ibbotson
Discover Mill Sessions
Find out more about Mill Sessions and what we can do to help you grow your contacts and following.
Images |

Candid photography & portraits
Images |

Social media & graphics
From the photos we take on the day, we can produce a variety of graphics, from posters to animated GIFs for use on websites and social and print media.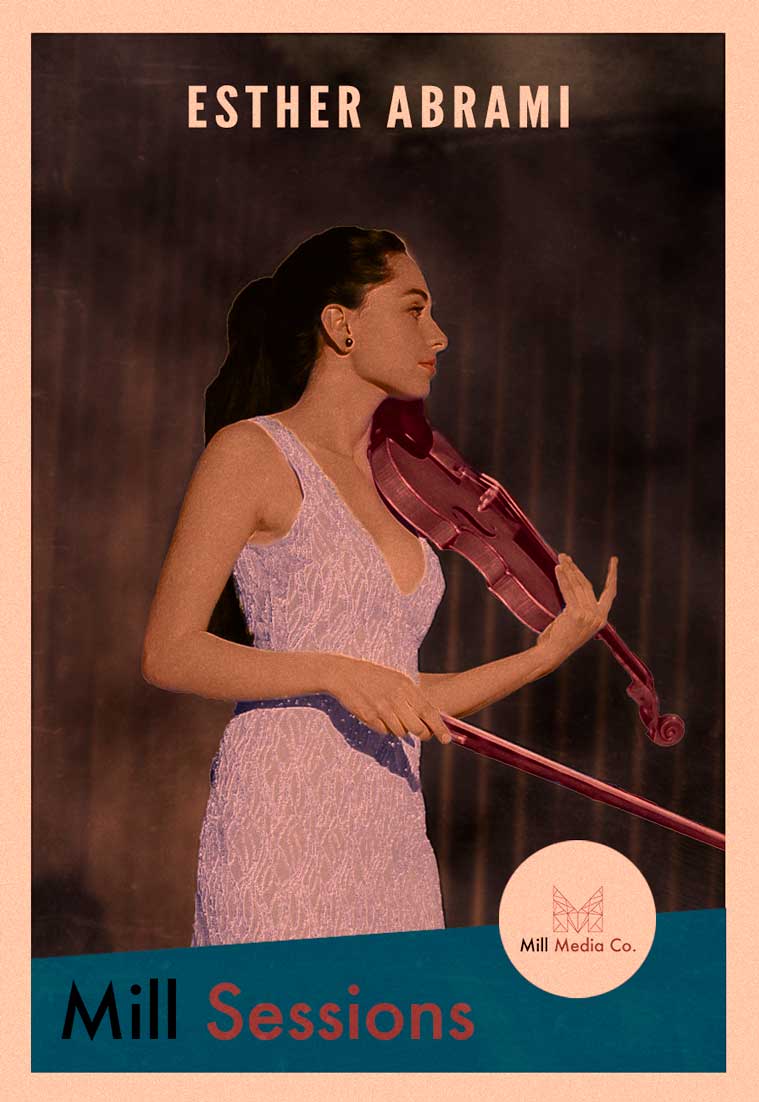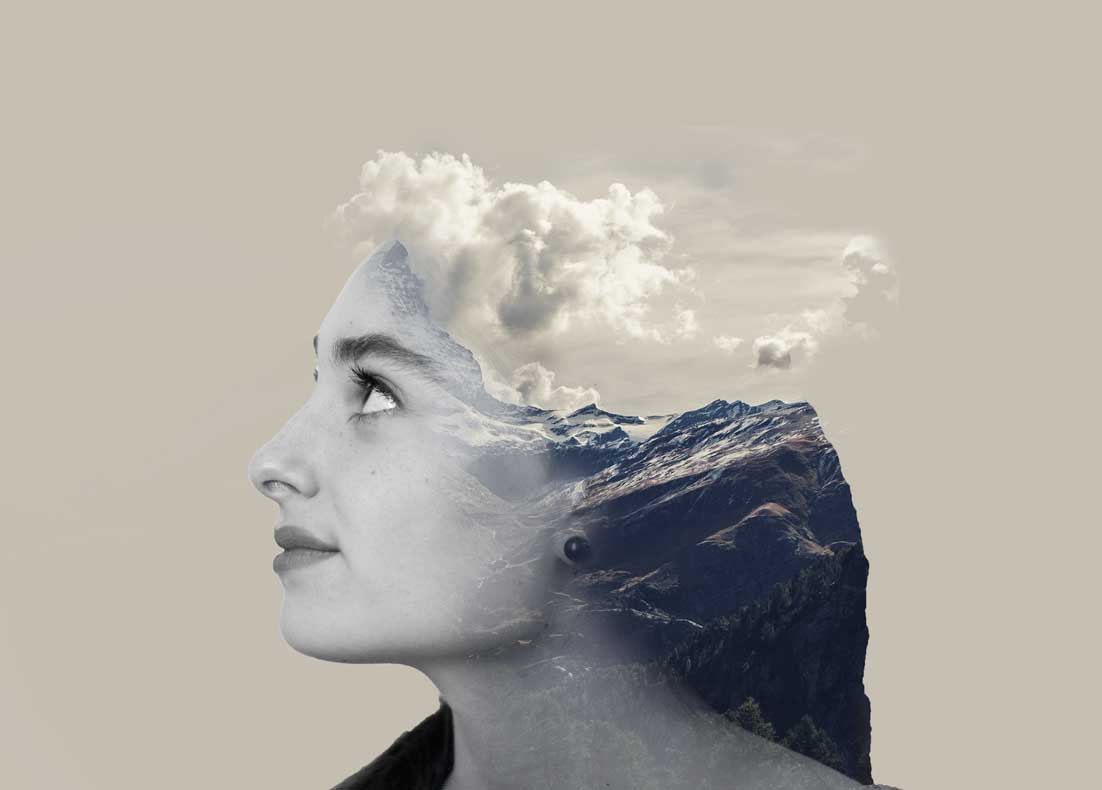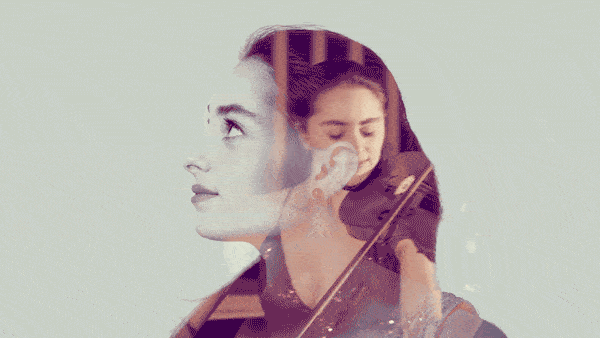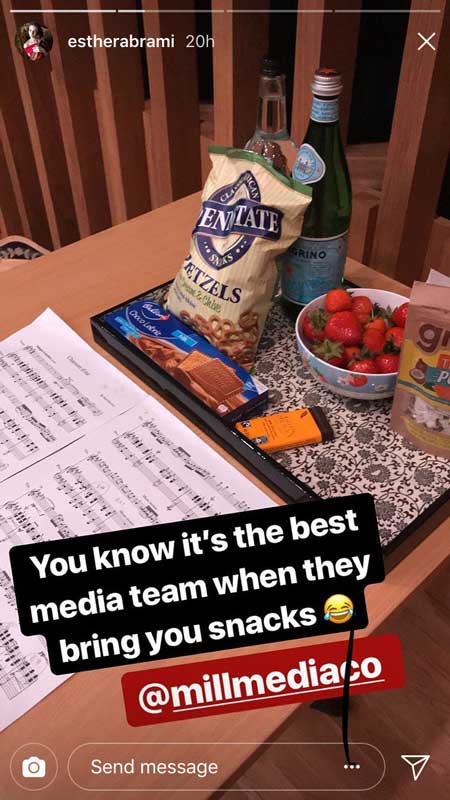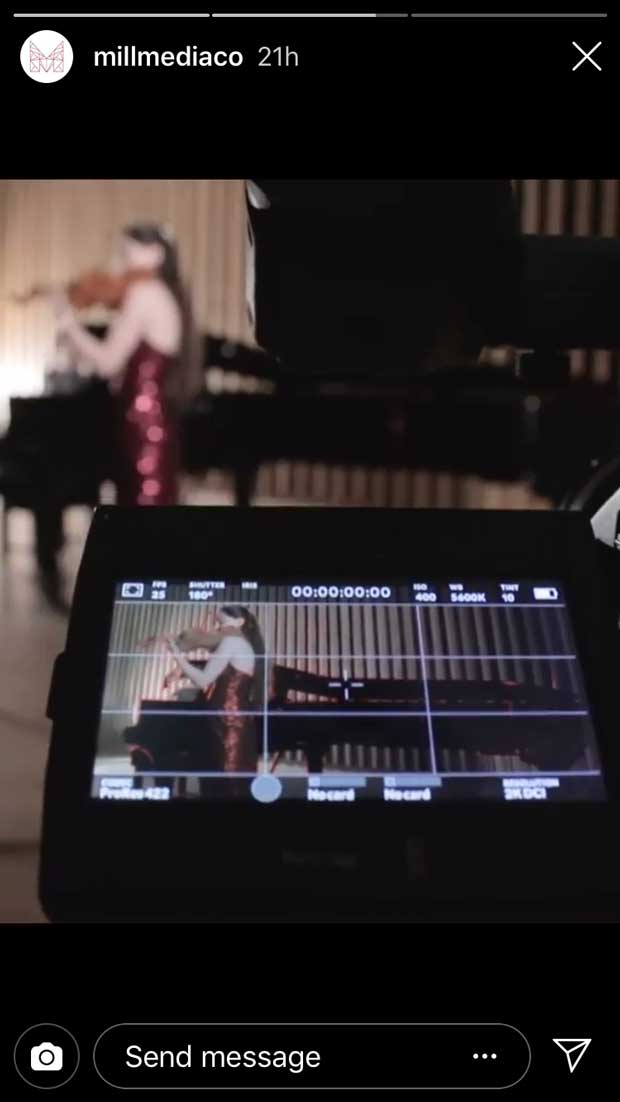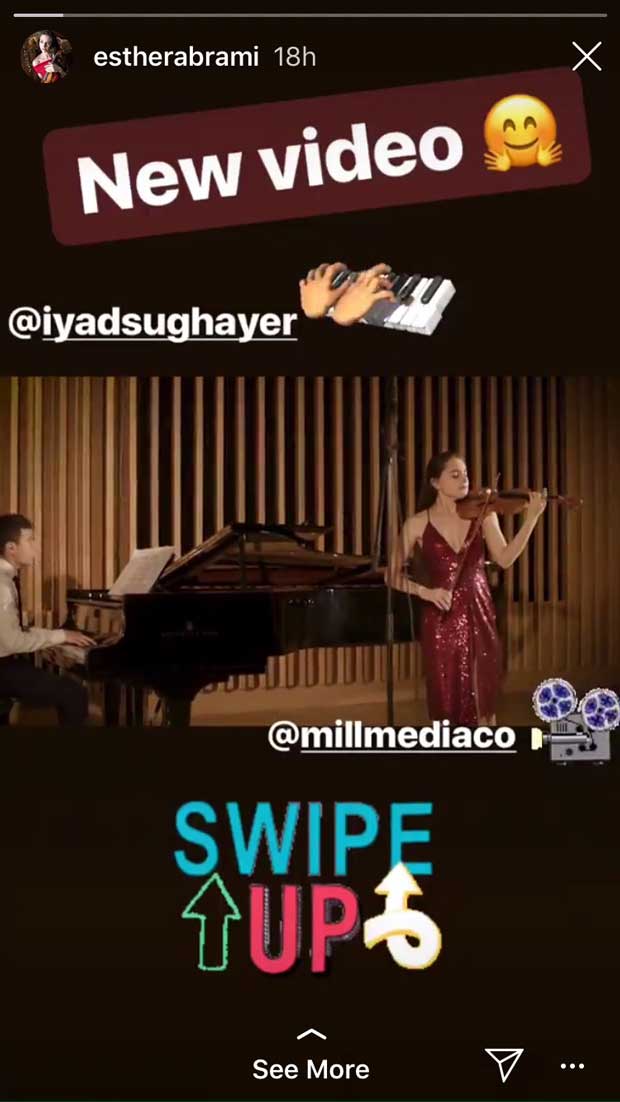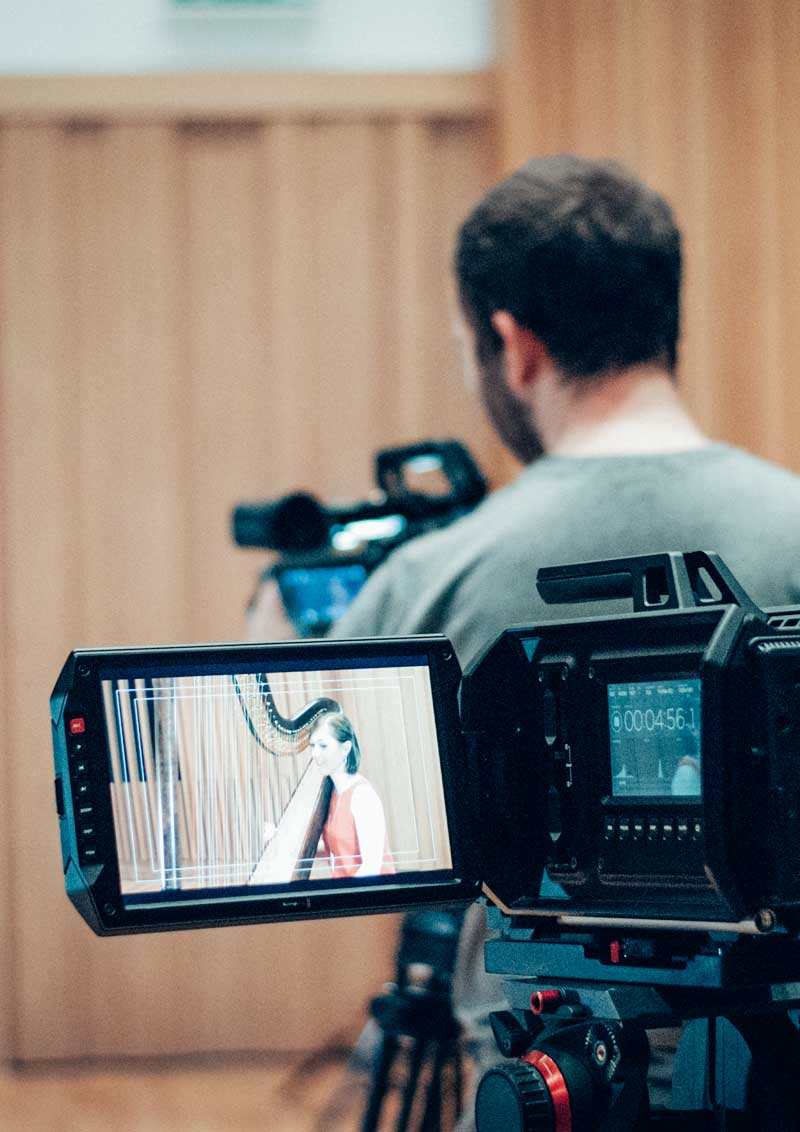 Film & sound to raise your profile.
We've worked with soloists at the beginning of their careers, through to orchestras and world-renowned instrumentalists.
Mill Sessions are designed for classical musicians who need professional video and audio content to gain exposure and contacts.
Book a session and let us take care of everything you need for a successful filming and recording experience.




Our Artists
We're proud of the artists we work with and enjoy watching their careers develop. Our showcases will give you a hint of the work that goes into each session and what to expect when you book one for yourself.