Helpful tips on DIY recording & filming for classical musicians that can be done today.
Whilst we are all locked up at home, I'm sure you have seen the wonderful surge of musicians who are recording and filming performances in their homes for the world to enjoy on social media. This has led to a few people asking us for equipment recommendations so they can do this themselves. So, here are our recommendations based on two setups – a free set up (just requires your phone) and a set up which requires buying a portable recorder (if you don't already have one).
1. Free setup
Today's smart phones have exceptional cameras, so for the sake of being cost effective, I wouldn't recommend spending too much money on cameras. Instead, you can focus your money on high quality audio equipment and possibly some lighting, as cameras will always look their best when the subject is lit well.
If, however, you need to make content with only your phone, I would recommend trying to set up with no light source behind you (i.e. a wall or a book case would be a nice background) and using 1 main light source coming from behind the camera.
On a cloudy day, a large window would be perfect as it will give you an even, consistent light to film with.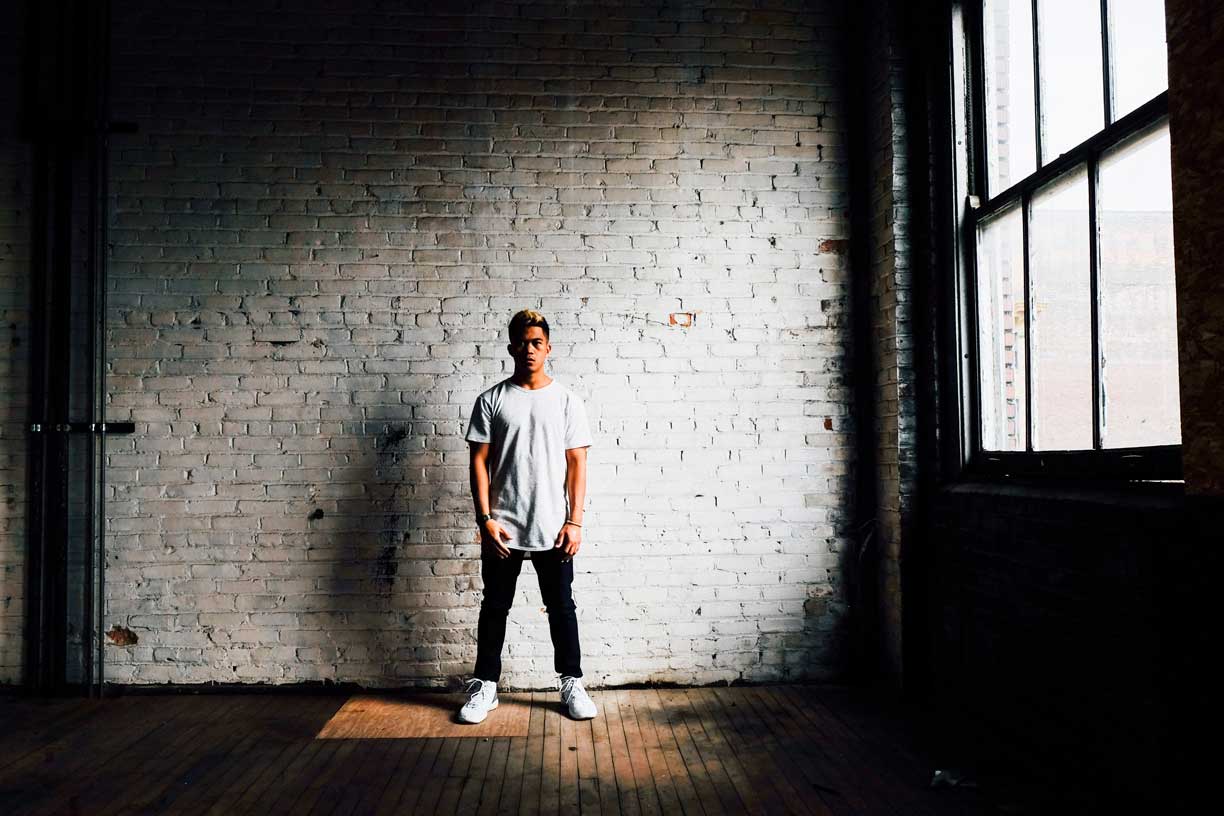 A natural light source with no back lighting is ideal if you have no professional lights available. Cloudy days are even better.
2. Good quality DIY setup
If you have a little budget, it would be ideal to spend the money on upping the sound quality. You can still use your smart phone for filming and editing software on your computer to sync the audio and video. For affordable, high quality sound recorders, I would recommend the Tascam DR40. We use one of these for location sound and backup; it's very robust, good sound quality and reasonably easy to use.
Here's an in-depth tutorial video for how to use it if you choose to buy one.
Synchronising film and sound
When it comes to filming and recording with two separate devices, make sure you record a loud, sharp clap before you start recording. This means that in the editing software you will see a big spike in the audio waveform from both devices (i.e the phone sound and the WAV file from the Tascam recorder). You can drag the files along the editing timeline to get the clap in sync and then mute the phone audio so you are left with the high quality Tascam recorder audio.
Editing software
For editing software, you could download Lightworks which has a free version. This is all you need to get going. It will take any format video and you can export your final video in 720p HD which is good enough quality for social media. Lightworks has some really good tutorial videos to help you learn the software.
Pro tips!
When you import your phone camera footage into your computer, check what frame rate the footage is. You will need to ensure the frame rate is the same in your editing timeline as your camera. If they are different, your camera footage and recorded audio may go out of sync. For example, if your phone films in 29.97 fps (frames per second), make sure the editing software is set to that.
The recording device will probably be set to either 44.1kHz or 48kHz sample rate – they are both fine to use – the preference is 48kHz for video. The bit depth of the audio should be set to 24-bit (not 16-bit).
Wrapping up
I hope this helps you with a basic setup for home recording and filming. If you have any questions about the information in this article or would like to talk further about your personal home setup, please
get in contact
with us and we would be more than happy to advise.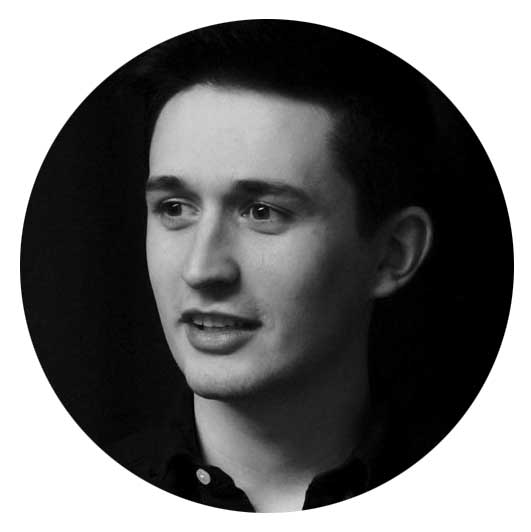 Ben trained at Futureworks Media School and the Royal Northern College of Music, giving him the ideal set of skills and experience needed to lead a company tailored to the requirements of classical musicians.
Resources for Classical Musicians
Emails to help and inspire you.
No spam, we promise.
Join us by hitting that subscribe button!