Marketing
For Musicians
Our archive of articles about marketing for classical musicians who want to grow their career.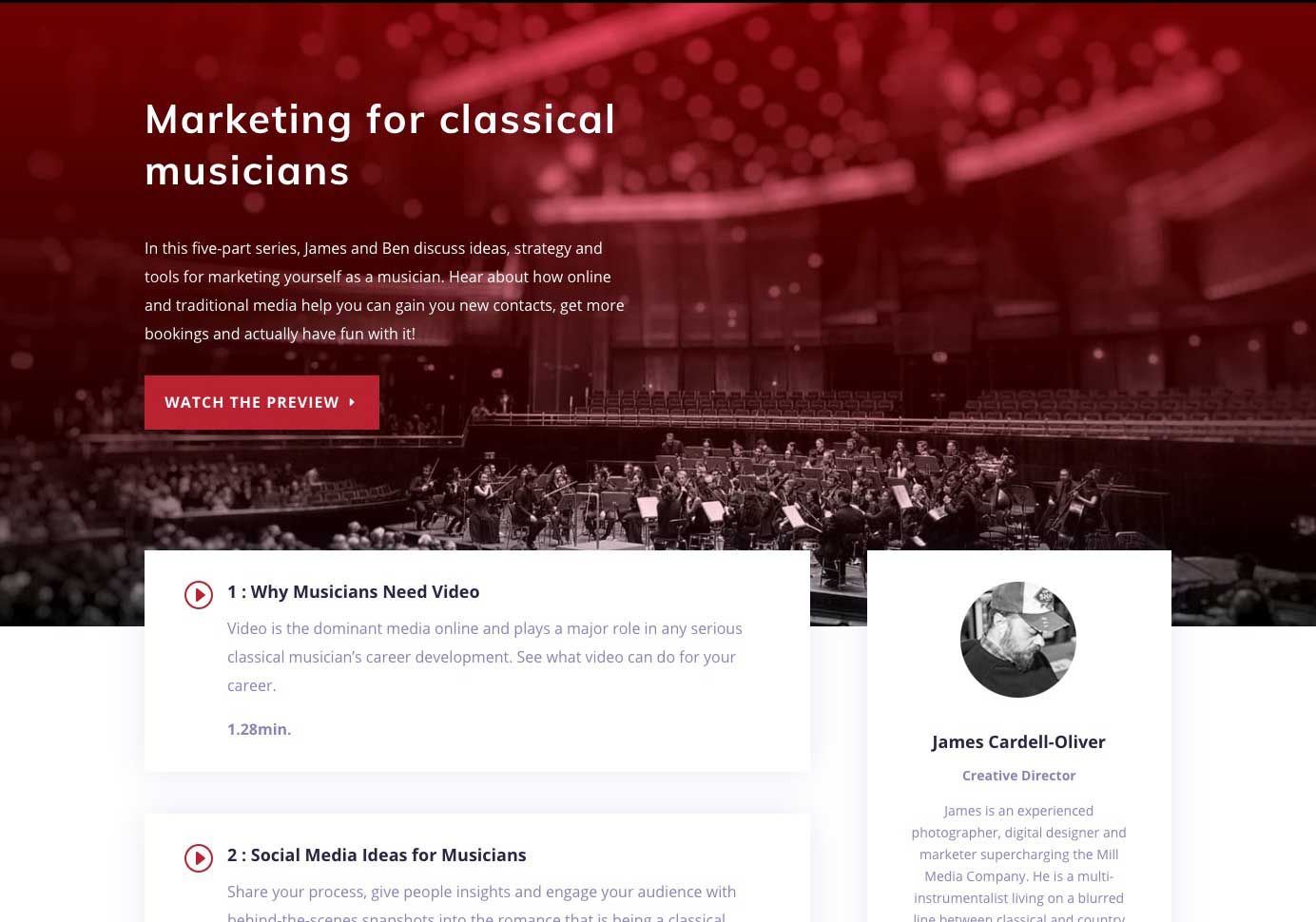 Watch our free video series on how to market yourself or your ensemble using film, social media and websites.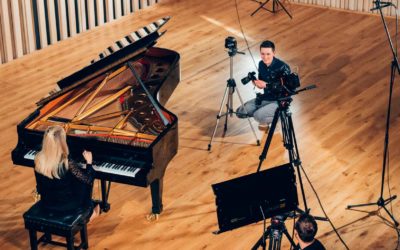 How to rise above the average pianist and help forge your career with the right film media.