Classical
Recording
Our archive of articles about recording classical musicians, concerts and albums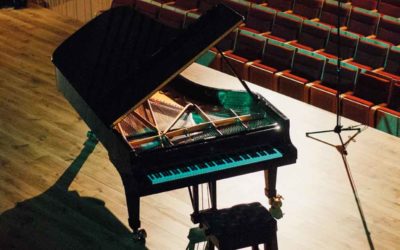 If you're a pianist, considering working with us, then this article is for you! Just some frequently asked questions – if we've missed anything, please let us know.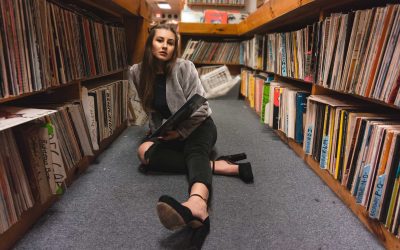 What is mastering? Do you need it? Our quick article explains it all and will put your mind at ease and will help you release professional recordings.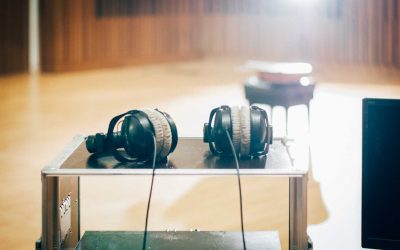 If you've never been part of a recording session before, then here are a few things to know for when it comes time for you to take the plunge into the realm of recording.