Our work
Sophie Rocks, Harpist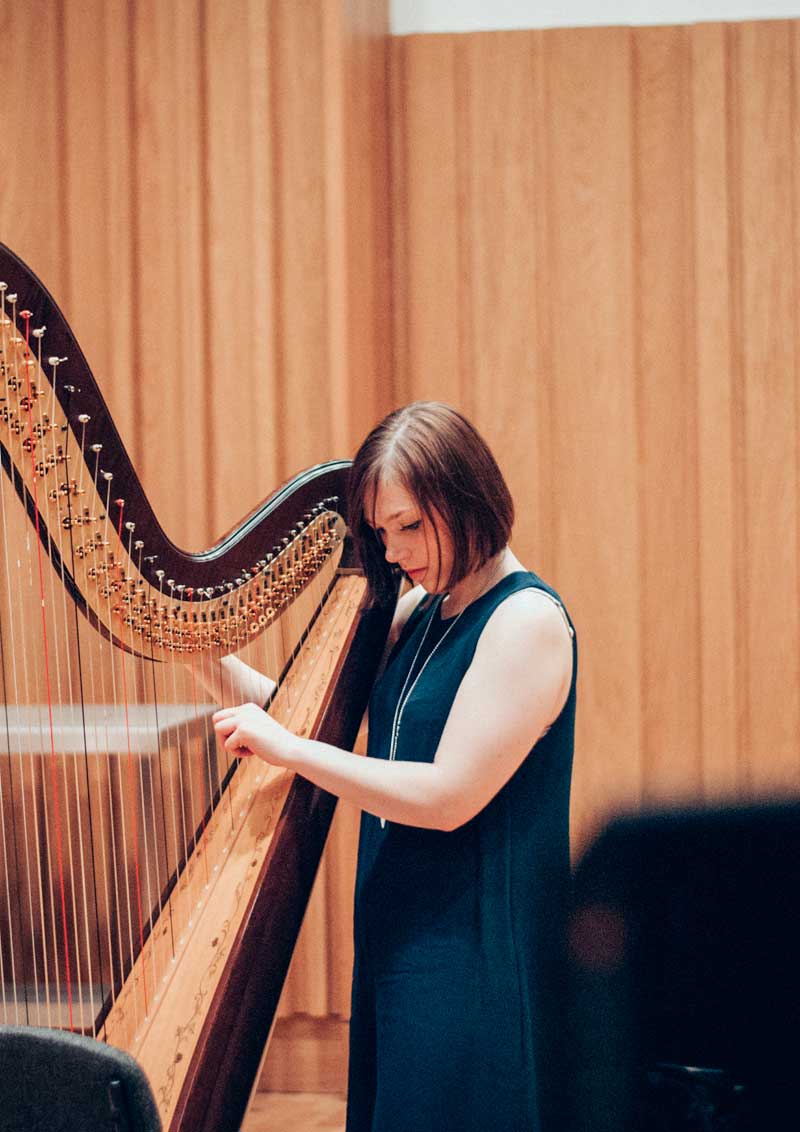 Suite Galactique.
This was one of those sessions during which we found ourselves absorbed and delighted by the performance and the piece chosen by the artist. Sophie performed the Suite Galactique which is a perfect showcase for the versatility of the Harp.
Watch the second movement here, performed by Sophie Rocks at her Mill Session.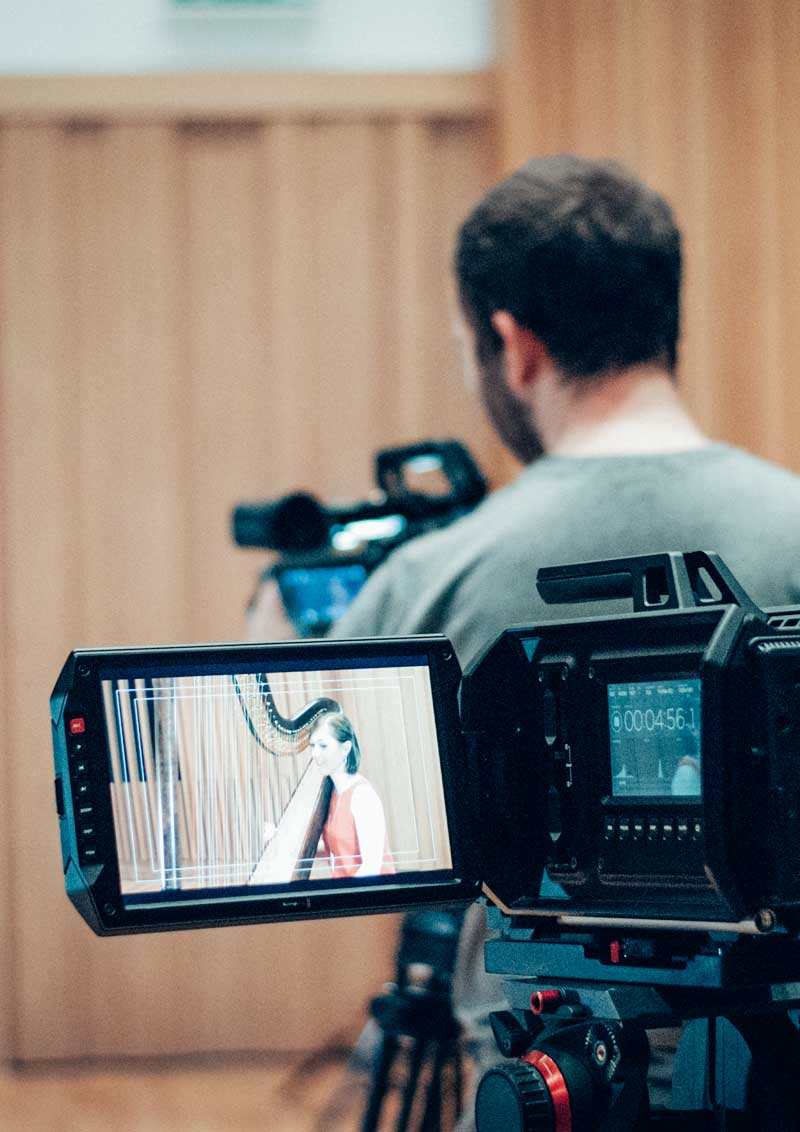 Film & sound to raise your profile.
We've worked with soloists at the beginning of their careers, through to orchestras and world-renowned instrumentalists.
Mill Sessions are designed for classical musicians who need professional video and audio content to gain exposure and contacts.
Book a session and let us take care of everything you need for a successful filming and recording experience.




Our Artists
We're proud of the artists we work with and enjoy watching their careers develop. Our showcases will give you a hint of the work that goes into each session and what to expect when you book one for yourself.