Get seen, get heard, get known.
Full production day tailored to capture your ideas, image and music.
Let's equip you with fresh and exciting content to engage new and existing followers. All in one full and exciting production day.
Why should I book a Content Day?
There are thousands of musicians fighting for the same job. Ultimately, clients, agents and fans will pay money to those they admire and those they trust. It's important to have the typical showreel videos as part of your digital media collection, but what will really make you stand out is personalised content to captivate online audiences. With our Content Days, we will produce the photography and videos you need to gain more paid work.
What's included?
Pre-production meetings (via Skype or in person where possible) to learn about your career goals, musical style and what you want to achieve from this day
A Mill Session; 3 hours to record and film up to 1 hour of your music in the Carole Nash Hall, Manchester
Photography; formal portraiture and 'behind-the-scenes' images, ideal for social media
A half-day of filming and photography to produce the personalised media you need to help promote yourself online
Give followers insights with film
Video media has become essential for online growth, so during this day we will produce compelling performance films and personalised short films to give your following an opportunity to learn more about who you are, what you do and why you do it.
As a core part of the package we provide photography throughout the day – everything from formal shots to 'behind-the-scenes' shots. These photos can really help tell a story about who you are and will provide months of content for your social media feeds. They can also be repurposed to make graphics for promoting your future events.
Artist's Content Day
Mauris non tempor quam, et lacinia sapien. Mauris accumsan eros eget libero posuere vulputate. Etiam elit elit, elementum sed varius at, adipiscing vitae est.Mauris accumsan eros eget libero.
Iyad Sughayer
Content Day
Esther Abrami
Content Day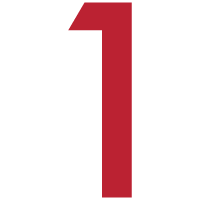 Make a booking
Use our online booking form to let us know you're interested and we'll be in touch to confirm a time to chat with you about what is possible for your Content Day.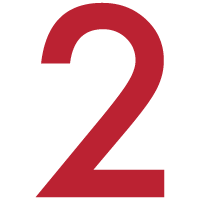 Pre-production
We want to ensure you have many months of valuable media to promote yourself with. Therefore, we will have multiple pre-production meetings with you (via Skype or in person where possible) to discuss how we can make the most of your day. All of the content we create will be to help drive your career growth. Therefore, learning about what you want to achieve over the next few years will be really important in our planning process for the day.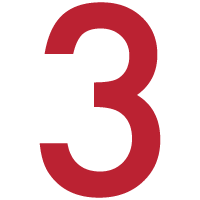 The Content Day
Here is a run through what a typical Content Day looks like:
09:00 – Meet for breakfast to discuss plans for the day and go over any final details
10:00 – Start photography and filming for the personalised content required in the locations we have chosen and booked prior to the day
14:00 – Lunch and make our way to the Carole Nash Hall
15:00 – 19:00 – The production session (i.e. Mill Sessions)
19:00 – Pub
Throughout the day, we will be taking photos at all the locations and filming as much as possible to produce a short documentary film of your day.