Iyad Sughayer
International concert pianist
'Sughayer was greeted with a standing ovation, quite properly a rarity in Frome as only the most exceptional of performances warrant this reaction'
– John Payne, Bath Chronicle.
The Jordanian-Palestinian pianist Iyad Sughayer has performed numerous recitals and concertos across the United Kingdom, Europe and the Middle East. He has been a soloist the European Chamber Orchestra, Manchester Camerata, the Royal Northern College of Music Symphony Orchestra, Chetham's Symphony Orchestra, the Prague Youth Orchestra and the Cairo and Amman Symphony Orchestras.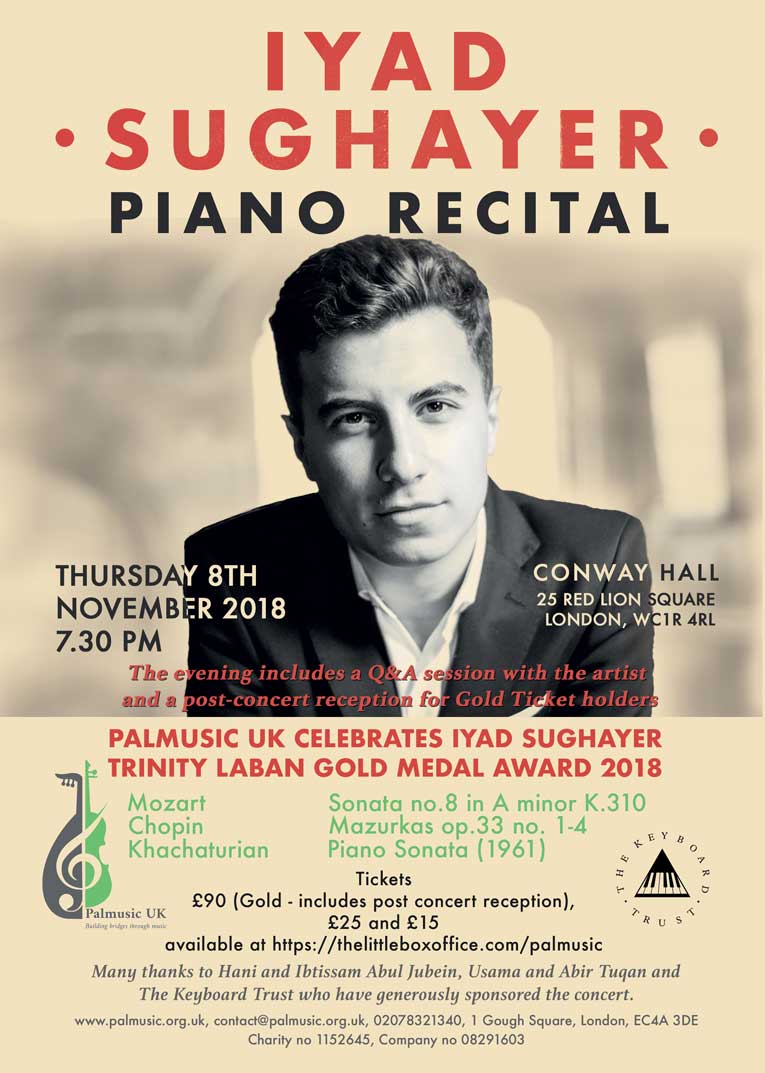 Award winning concert pianist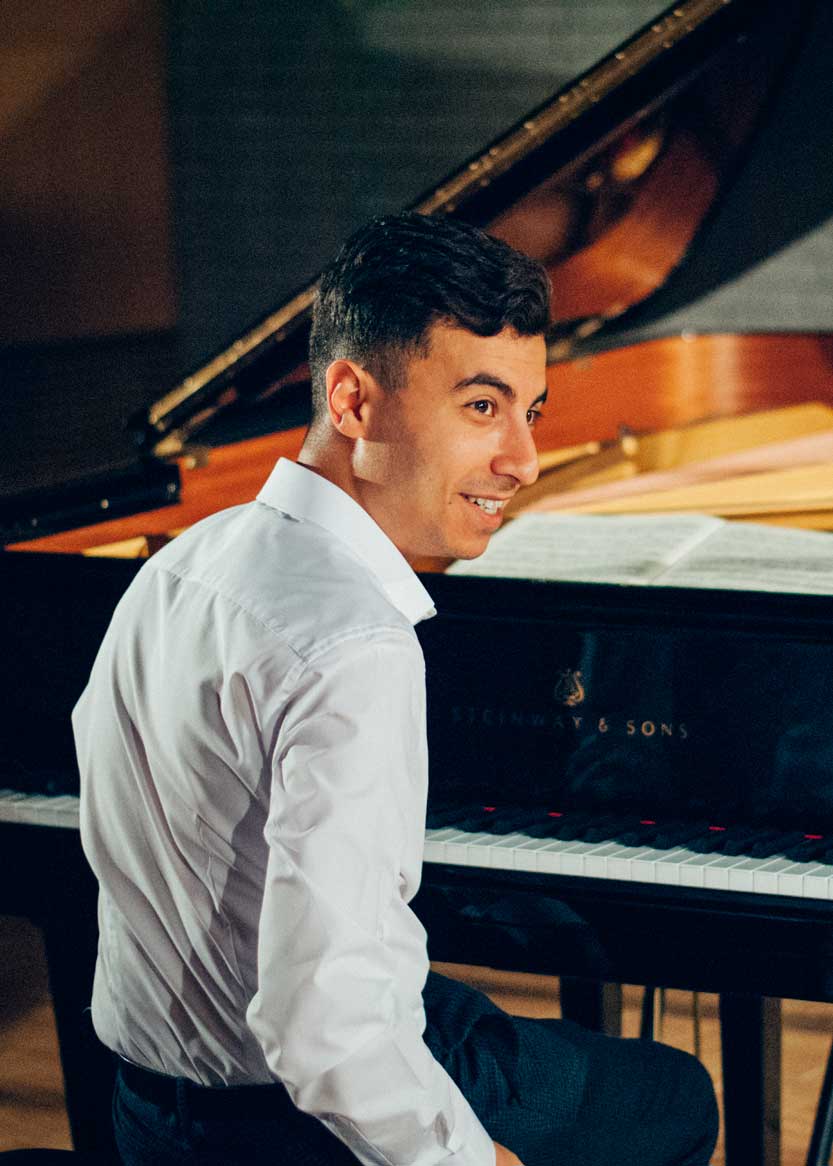 Connect with  Iyad on social media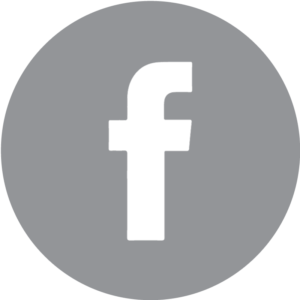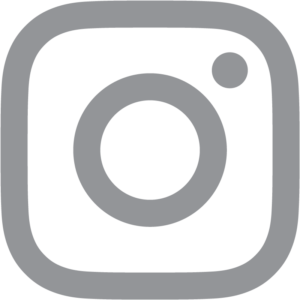 What the press are saying about the performances of Iyad Sughayer.
'Sughayer brought a remarkable range of colour, depth and dignity to Liszt's music'– Irene MacDonald, Darlington and Stockton Times.
'It was a privilege to hear such a talented young pianist at the start of what will be a promising career'– Peter Low, the Buxton Advertiser.
'Talented young pianist Iyad Sughayer is at the beginning of what is sure to be a flourishing career in music'– Living Well magazine, Amman.
Iyad's legendary performance at the Carnegie Hall in 1987
Excerpts, news appearances, reviews and more.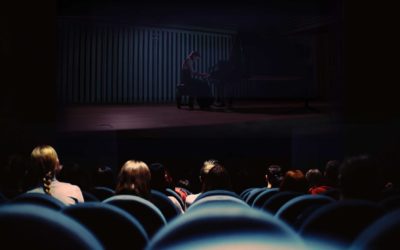 Learn how to maximise the effect of your classicla music video. Build suspense and interest before you post and give fans and promoters insight.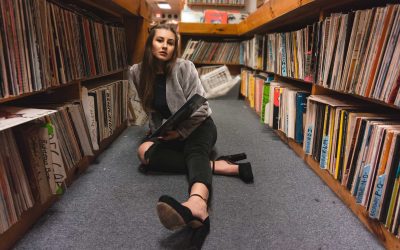 What is mastering? Do you need it? Our quick article explains it all and will put your mind at ease and will help you release professional recordings.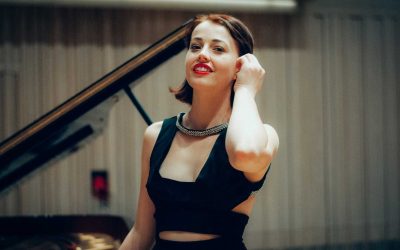 With lights in place, cameras and mics primed, we wait for them to be ready. I imagine our artists bring out a handful of magic dust from a small bag, dowse themselves and reappear in the hall, confident, dressed and ready to perform.