Exclusive offer for members of

Free promo film worth £200 when you book a Mill Session starting from £1400.
Why do musicians need video?
Book a Mill Session to get a free promo film to boost your Encore profile. Normally charged at £200.

Mill Sessions is our recording & filming package designed for professional musicians who need to create videos to showcase their talent.
It's perfect for making an Encore profile more professional with high-quality media, increasing the chance of bookings.
We can take care of everything including venue hire, piano tuning, film crew logistics and post-production.
8 Hour Session (incl. setup)
Record & film up to 1 hour of music
Professional multi-track audio recording
Production team (3 person crew)
3 camera angles per take*
Professional photography
Venue hire included
Grand piano*
Post production*
A promo film is ideal for your main Encore profile video which shows up in Encore search results and the banner photo button.
A decent promo film allows you to show your professionalism and give an insight into who you are as a musician, allowing clients more reasons to trust and book you.
We mix a blend of interview, performance footage and behind-the-scenes content (all captured during your Mill Session) to create a compelling promo film, further enticing Encore clients to book you.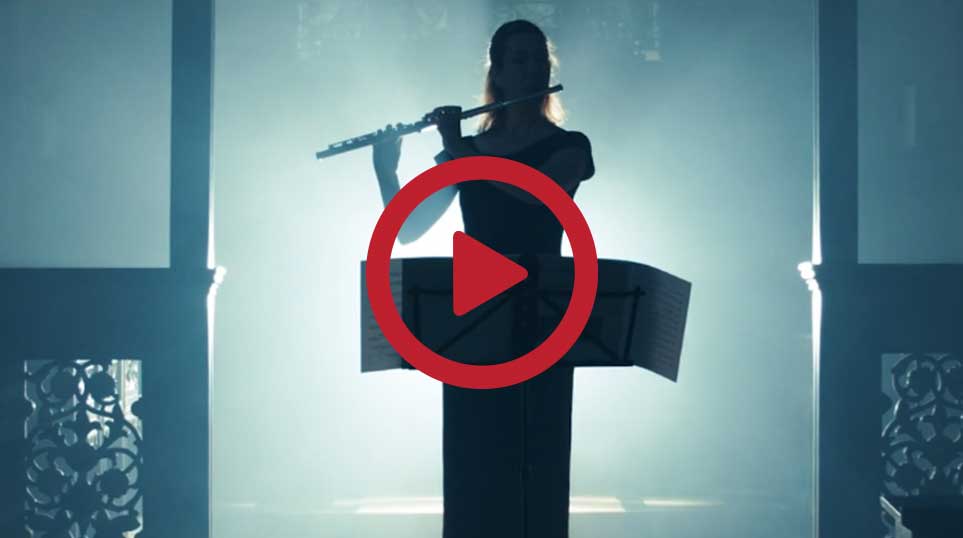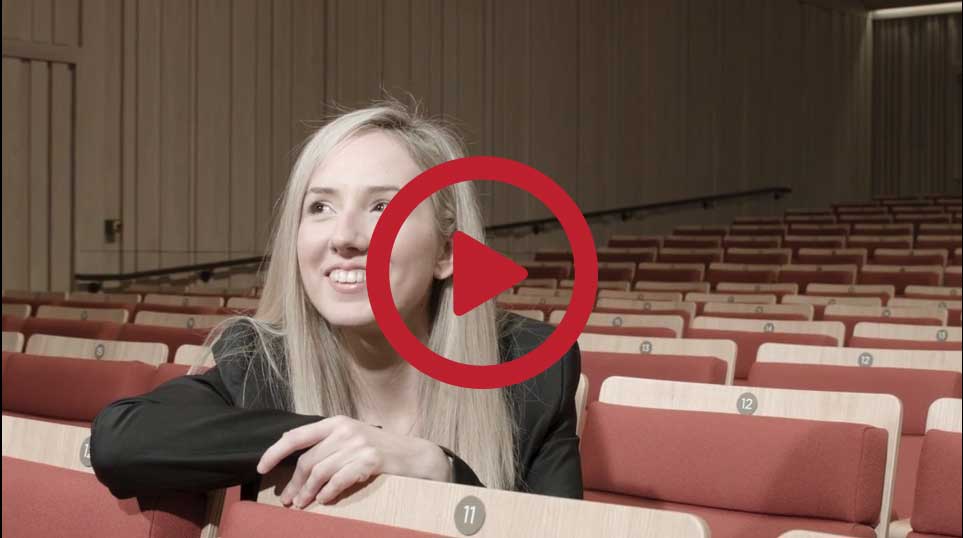 Let's start a conversation.
We want to ensure your Mill Session is exactly tailored to what you need. So the next best thing to do is tell us what you have in mind, if you have a venue of preference, then we can help shape the perfect Session day for you.