Exclusive offer for members of

Free promo film worth £200 when you book a Mill Session.
Why do musicians need video?
Book a Mill Session to get a free promo film to boost your Encore profile. Normally charged at £200.

Mill Sessions is our recording & filming package designed for professional musicians who need to create videos to showcase their talent.
It's perfect for making an Encore profile more professional with high-quality media, increasing the chance of bookings.
We can take care of everything including venue hire, piano tuning, film crew logistics and post-production.
Six Hour Session (incl. setup time)
Record & film up to 1 hour of music
Professional multi-track audio recording
3 camera angles per take
Production team (3 person crew)
Professional photography
Venue hire included
Grand Piano (£90 fee by venue incl. tuning)
Post production
A promo film is ideal for your main Encore profile video which shows up in Encore search results and the banner photo button.
A decent promo film allows you to show your professionalism and give an insight into who you are as a musician, allowing clients more reasons to trust and book you.
We mix a blend of interview, performance footage and behind-the-scenes content (all captured during your Mill Session) to create a compelling promo film, further enticing Encore clients to book you.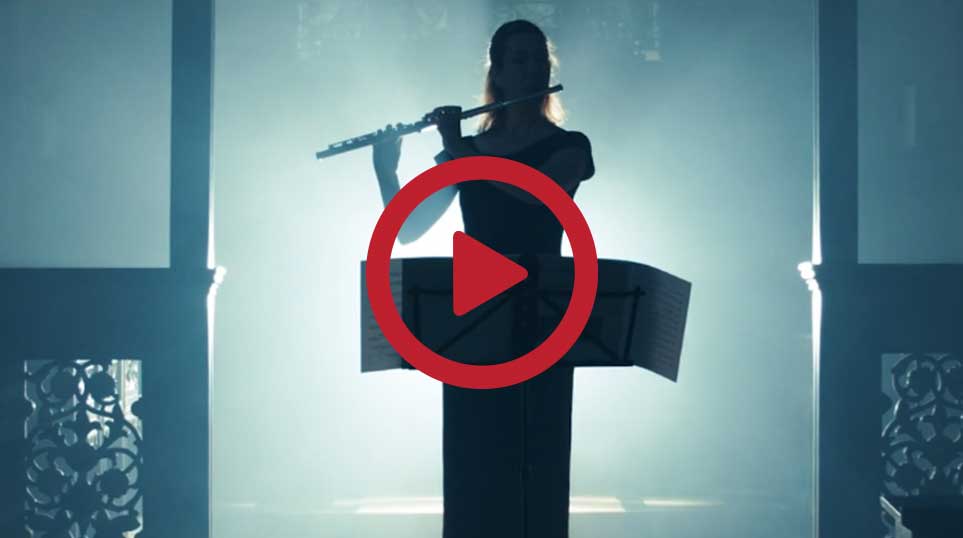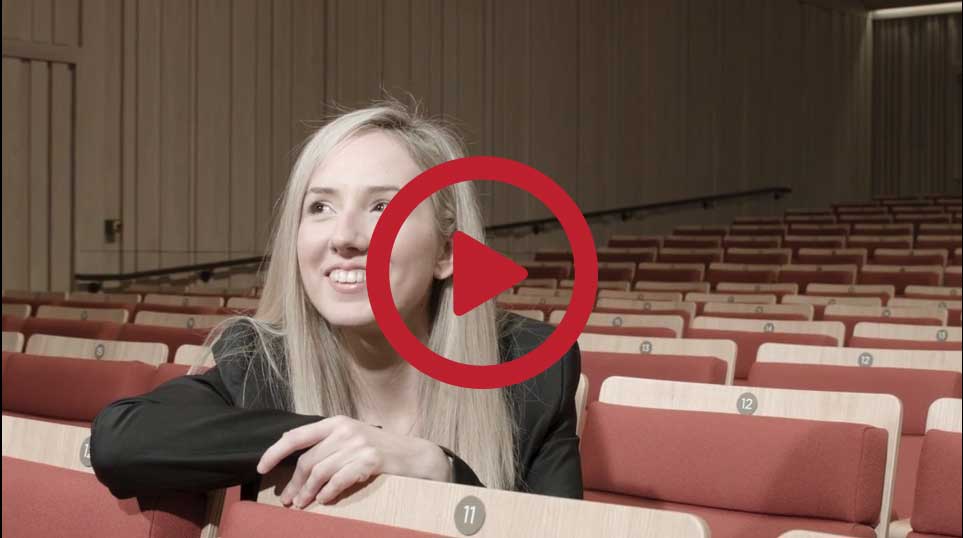 Manchester UK Venues
• Ideally situated location for reach from anywhere in UK
• Directly opposite Manchester's Victoria Station (we can meet you)
• Easy reach from Europe via Eurostar link
• Fly in to Manchester International Airport
• We can collect you from the airport and deliver you safely to accommodation
• Here's some information for international and distance artists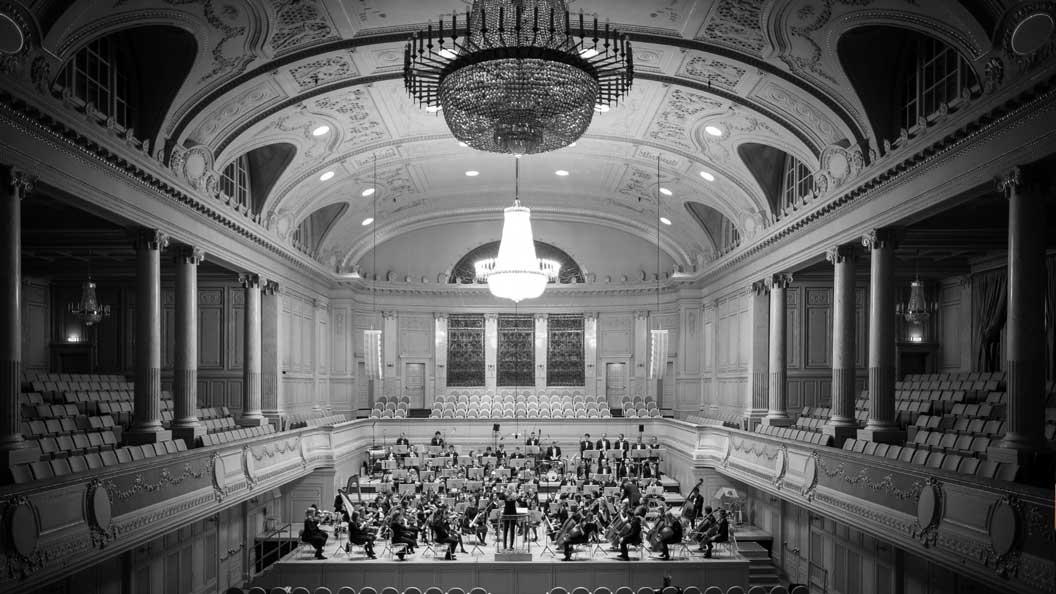 Have your own venue?
our fee from £900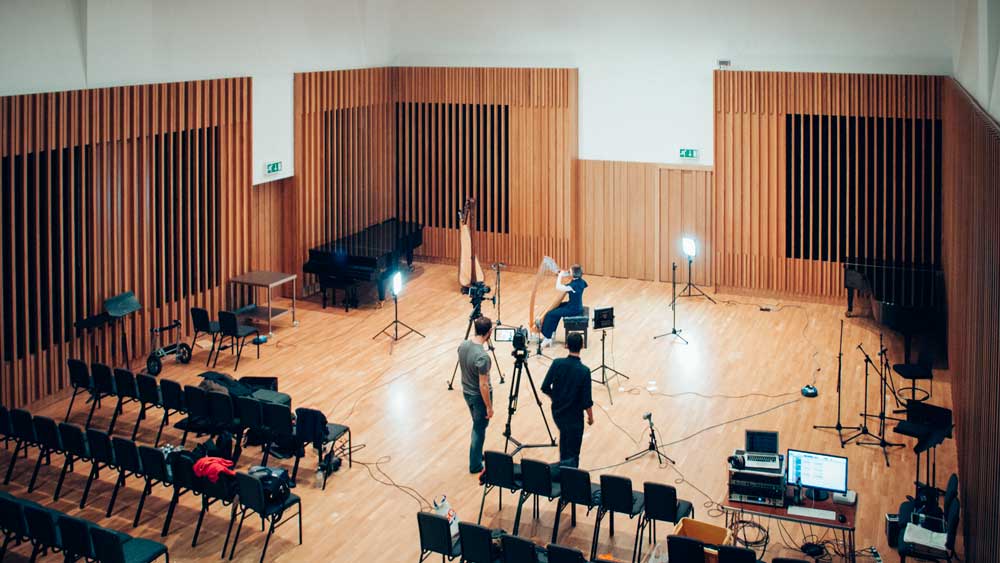 Chetham's Carole Nash Hall Package
£1350
this venue has recently increased in price